Do You Need Renters Insurance For Your Indianapolis Apartment?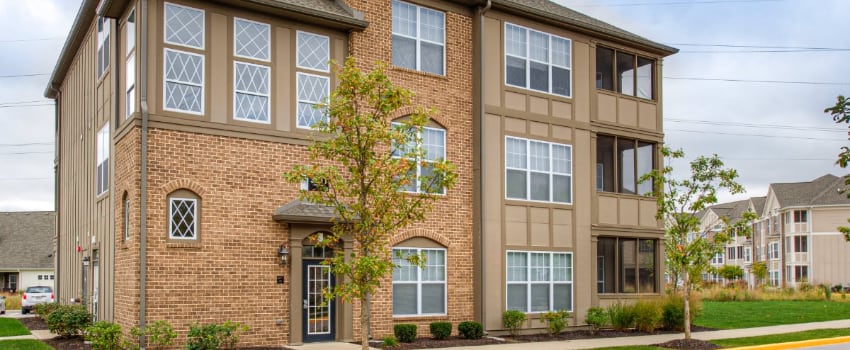 Life is full of risk, but you still have means to safeguard against unforeseen events. If you think you only require insurance if you own your home, you could need to think again. By investing in renters insurance for your Indianapolis apartment, you can buy back things lost due to a fire, theft, or other emergencies.
Do a look around of your rental. Would you be able to afford the cost to replace your TV, stereo, furniture, and other belongings if a flood or fire caused excessive damage? No matter what size your apartment is, you likely possess thousands of dollars in personal property that require insurance.
What Is Renters Insurance In Indianapolis?
Different from standard home insurance, your renters policy doesn't cover damage to the physical building. Renters insurance for your Indianapolis apartment will cover your personal belongings like jewelry and electronics if your home has been impacted by a fire, theft, or various other disasters. Keep in mind that earthquakes and flooding are typically not included but might be specifically added, so make sure to read carefully during signing the contract. You may not be aware, but you can lock in renters insurance for short-term rentals.
It's important to note that insurance firms have different ways to reimburse you: actual cash value and replacement cost. A cash value plan is more affordable as it takes into consideration the present-day worth when you make a claim. If your stereo system is several years old, the compensation will factor in depreciation. Then again, replacement cost agreements let you to replace the insured possession with a similar, brand new item.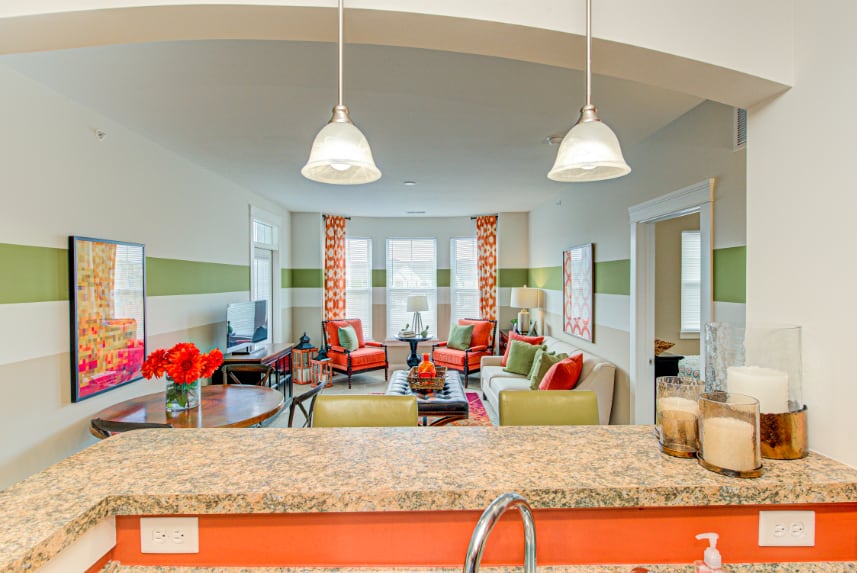 What Amount Of Renters Insurance For My Indianapolis Apartment Should I Get?
You may be shocked at how much your belongings are worth when you add them all together. Create an inventory of your items and assign an estimated value . The aggregate amount will give you a better sense of how much insurance you will need.
There's no cause for concern if your final calculation seems too large for you to insure. Even tenants with over $25,000 worth of possessions will find reasonable premiums that won't break your budget. Keep in mind, you're covering your personal items, not the structure.
Liability Insurance for Property Damage And Personal Injury
If someone suffers an injury at your home , renters insurance is there for you. These policies generally have $100,000 in liability protection for circumstances that involve personal injury, property damage, and legal representation. This part of your renters plan could even offer protection if you are involved in an incident at a different location. Even so, many policies will only provide coverage for an injury but not legal representation.
Coverage For Loss of Use
When a natural disaster leaves you without a home, you must find other living arrangements. Some renters insurance policies provide reimbursement for extended-stay hotels and food expenses.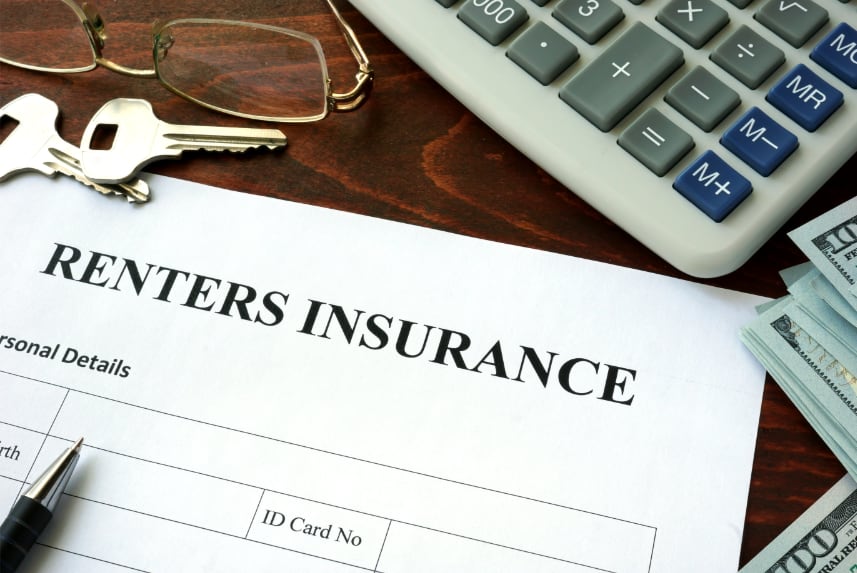 Determine The Best Deductible For You
After exploring the important facets of renters insurance, you need to select the deductible. This is the allocation you must cover out of pocket before the insurer issues payment. A high deductible means lower monthly premiums, while a reduced deductible means higher premiums.
To illustrate, consider that you choose a $1,500 deductible for your policy. Then, your home suffers storm damage resulting in $5,000 in damage or liability claims. The policy will only cover $3,500 or the part that remains over the amount of your deductible.
Looking For An Apartment In Indianapolis Before Getting a Plan?
Before making a decision on renters insurance, you must select the perfect apartment. You will enjoy roomy floorplans with a range of sought-after amenities at Penrose on Mass Apartments.
Book your tour
right now and discover a range of options that make sense for your busy life.