A Studio Apartment Vs. A One-Bedroom Apartment In Indianapolis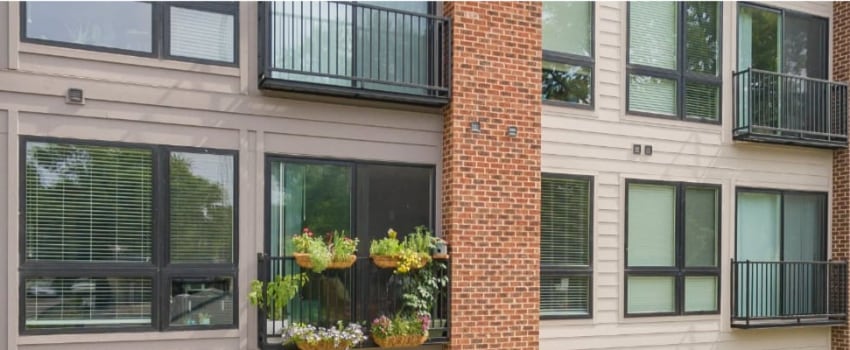 When beginning to look for apartments in Indianapolis, you'll see a multitude of
floorplan options
. Suppose you want to live on your own or with a friend. If this is the case, you may gravitate towards a one-bedroom or studio apartments.
Apartments with one bedroom feature a a designated space for sleeping. On the other hand, studio apartments include all of your dining, sleeping, and lounging spaces into a single oversized room. Each choice has its pros and cons, but how do you know what is the best option for you? Let's explore the differences between a studio apartment versus a one-bedroom apartment.
The Advantages Of A One-Bedroom Apartment In Indianapolis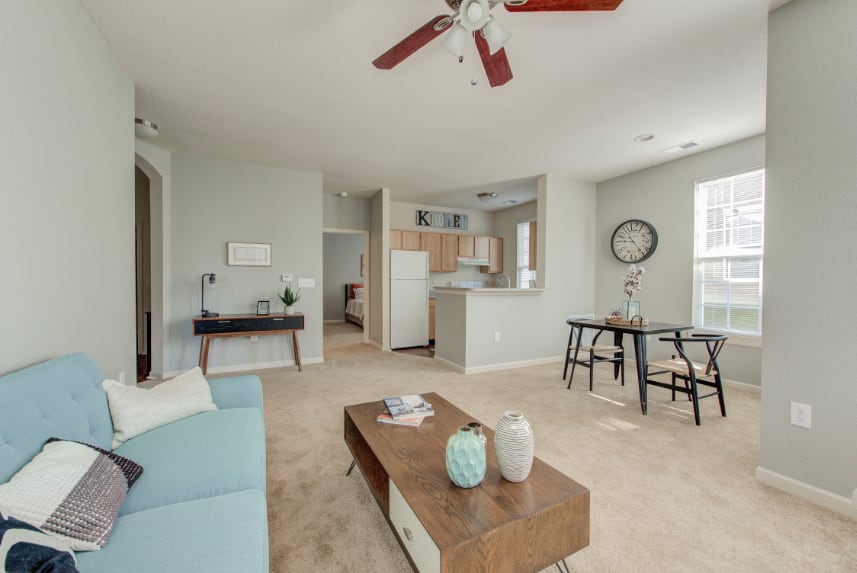 As you would expect, one-bedroom apartments have an isolated space for resting. This provides more privacy, an important consideration if you have another person living with you. But what are some of the other advantages of a one-bedroom apartment in Indianapolis?
Close the bedroom door to shut out noise from the living areas.
Separate rooms for sleep time and playtime.
You have more room for your clothing and belongings.
Distinguishable spaces make decorating easier.
Reasons for Choosing A Studio Apartment In Indianapolis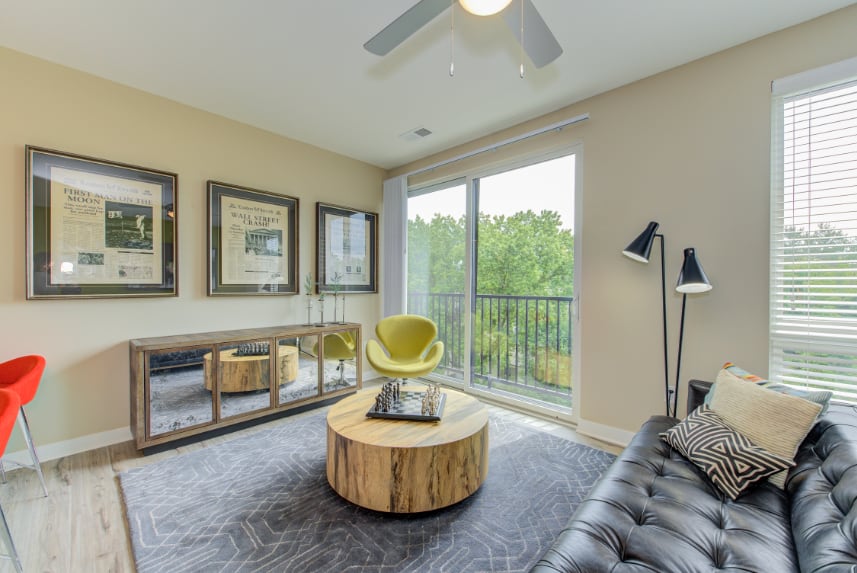 A studio apartment includes a bathroom, but the rest of the area is one room. The kitchen, bedroom, and family room are incorporated into a simplified design. But beyond the flowing, single-room layout, you have some other advantages with a studio apartment.
One area means you save time cleaning.
Lower payments on gas and electricity to control the temperature for one room.
Perfect for a first apartment.
Save on monthly rent without sharing costs with a roommate.
Other Considerations For A Studio Apartment Vs A One-Bedroom Apartment In Indianapolis
Even after knowing the basics about studio and one-bedroom apartments, you may have trouble deciding. For instance, a studio apartment affords little privacy compared to a one-bedroom. when sharing with a loved one, roommate, or even your furry friend, it's hard to find your own "me time". You really shouldn't need to escape to the bathroom. In addition, on nights you're entertaining, your visitors are likely to use your bed as a place to hang out.
However, studios are perfect for your busy life. If you can go without separate rooms, you can get up, grab a bite to eat, and be off to work in no time at all. Studios are easy to clean, and will lower your costs for heating and cooling. With less money out of pocket, a studio could be great for those who see an apartment as only a place to lay your head for a few hours.
Find The Perfect Apartment For Your Needs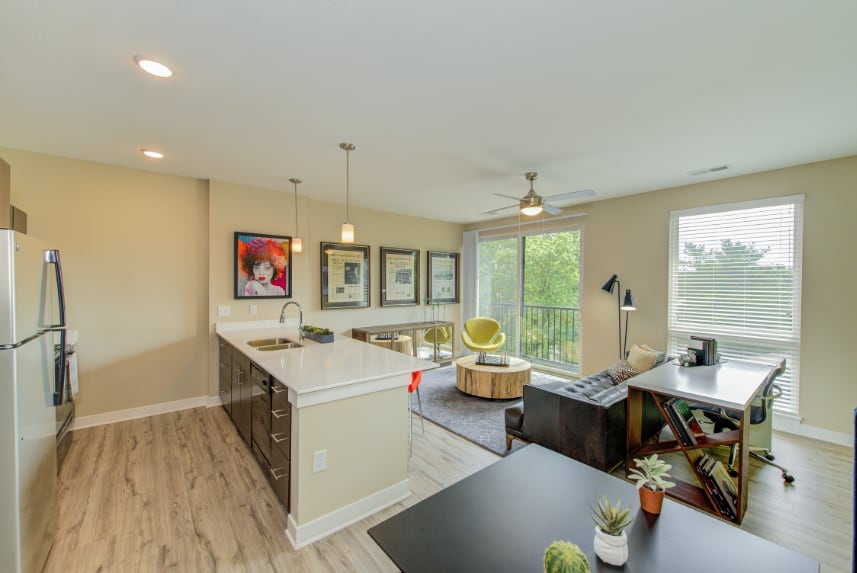 The best way to break the indecision between a studio apartment vs. a one-bedroom apartment in Indianapolis is to explore the great choices at Penrose on Mass Apartments. Call one of our knowledgeable leasing agents today at 317-661-4399 or get started with the "schedule a tour" button. We are delighted to to show you around and help in your search for the ideal apartment.