Can A Realtor Help Me Find An Apartment In Indianapolis?
Everyone knows realtors guide folks in purchasing their ideal property. Sure, realtors will families find a house. The first call you make when purchasing a house is to get a realtor, but if you're having trouble trying to uncover the right apartment, you may have wondered, "Can a realtor help me find an apartment in Indianapolis?" Actually, yes! Competition for apartments is high, and it may be a good idea to get another person in your corner. If you haven't found an apartment community you love in Indianapolis, speak with a realtor and inquire if they are able to help you.
How Can A Realtor Help Me Find An Apartment In Indianapolis?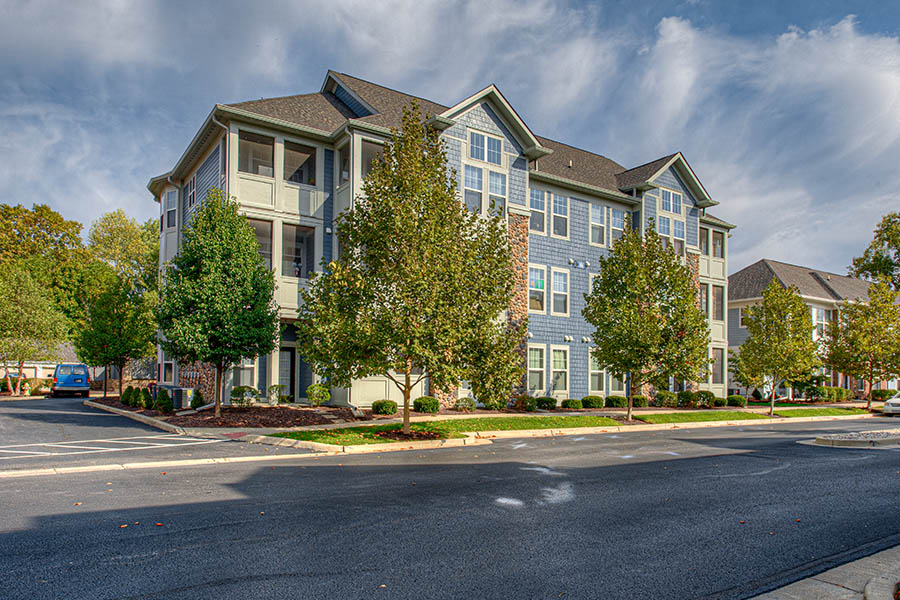 Not everyone uses a realtor or other real estate agent to select the right apartment, but in certain situations, hiring an expert makes sense. They can make your search for an apartment more fruitful and less frustrating.
An Agent Explores Your Options When You're Busy
Locating an apartment that matches your specific requirements in Indianapolis will often be time-consuming and frustrating. If most of your time is spent in the office, then an agent will be helpful in locating your new apartment in a quicker and less stressful manner. They have the industry knowledge and know-how to find available apartments that you probably wouldn't discover yourself. They can narrow down your options and arrange walk-throughs of apartments with the square footage, location, and perks you seek.
A Realtor Can Help Find You An Apartment In High-Demand Situations
If you don't follow real estate trends, you could be in for a shock at current rates and the demand for open units. A a realtor consistently watches market shifts and can guide you on what is happening. When needed, your realtor can assist you in finding communities with less competition and more affordable prices.
A Realtor Lets You Shop From Any Location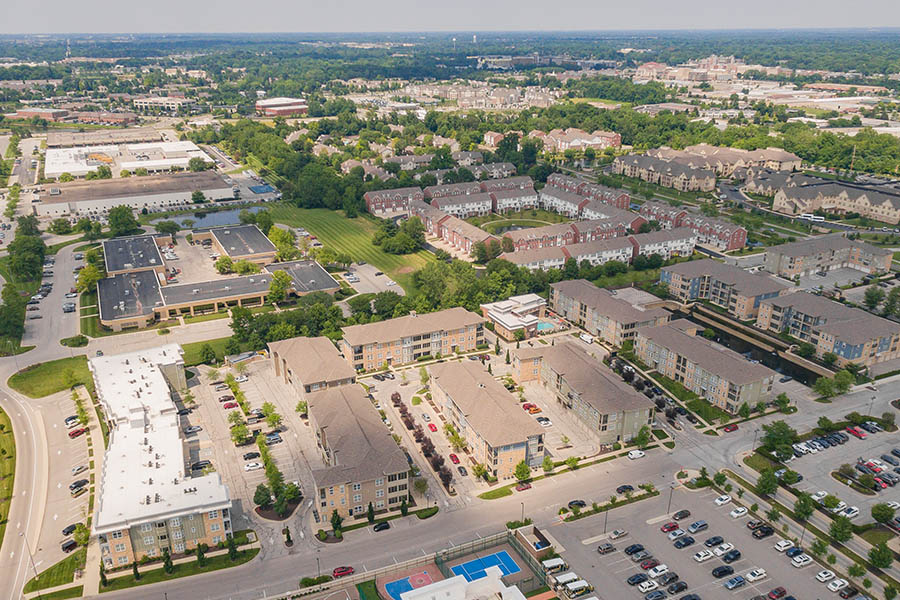 Experienced agents stay abreast of market conditions, but they're also familiar with the Indianapolis region in general. You can rely on them to tell you what properties to think about when moving from another region. Your realtor can tell you what apartment complexes are close to your office, the best shopping, and additional places like theaters and museums. If you're not able to make it out to see it for yourself, they can walk through potential places on your behalf and give you a report or they will set up online tours with the on-site leasing team.
Your Agent Are Able To Examine Your Rental Agreement
As soon as your agent discovers the best possible Indianapolis apartment, they can peruse the agreement and help you understand it. It's a good idea to have a professional examine your legally binding documents to see if you are in agreement with all of its terms.
How To Pick A Realtor To Handle Your Hunt for the Perfect Place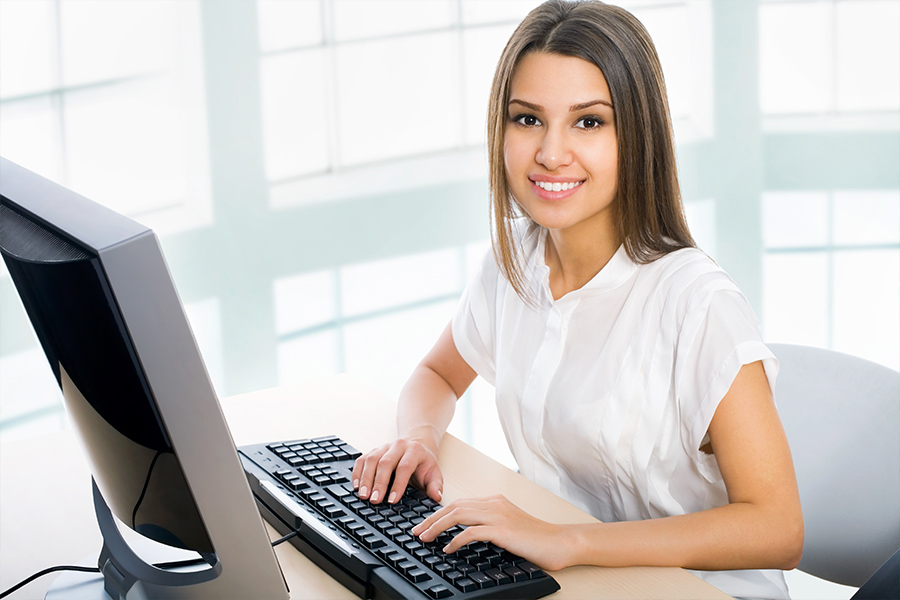 You now have the proper response to the question "Can a realtor help me find an apartment in Indianapolis?" But what's the best way to locate the right agent?
The best approach is to look for a realtor who has a background with leasing offices and apartment Residents. You might begin by soliciting people you trust for suggestions. Next, try social networking sites, search engines, and realtor listings.
After you track down a professional who serves apartment residents, have them answer a handful of queries before agreeing to hire them:
How long have you served as an agent?
How often do you help clients searching for rental housing in Indianapolis?
What is the average amount of time you typically work with clientele before a lease is signed?
Are you familiar with renter's rights?
How can you make sure future tenants succeed in the existing economic climate?
Will you provide referrals from former customers?
How much do you charge?
Talk to Your Realtor About Penrose on Mass Apartments Or Just Contact Us Directly
A realtor can help you find an amazing Indianapolis apartment, or you could speak with the courteous professionals at Penrose on Mass Apartments. Our staff is excited to show you our spacious apartment floor plans and popular community amenities at our location or remotely. Simply contact us at 317-661-4399 or schedule a tour to learn more.