How To Brighten Up An Apartment In Indianapolis | Penrose on Mass Apartments

Does your Indianapolis apartment sometimes appear too dark? Even the most roomy apartments might lack windows when their walls are shared, and you don't have the ability to install extra permanent lighting fixtures when you're leasing. But, you don't have to feel like you're residing underground. You have lots of possibilities for ways to brighten up an apartment in Indianapolis. Try these suggestions and enjoy your lovely, properly lit apartment.
Add Lamps Where You Need More Light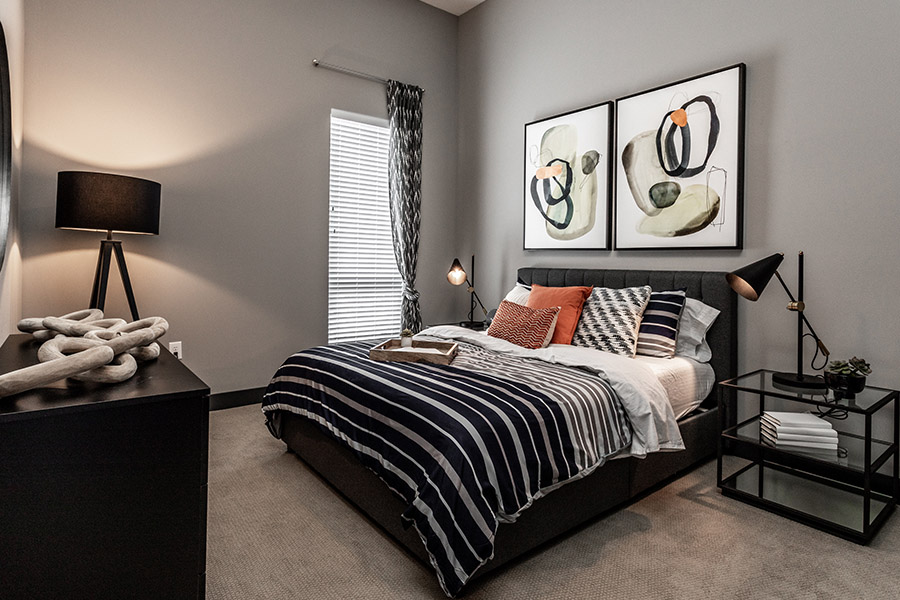 It sounds pretty straightforward, but using a bunch of lamps is a great way to really brighten up an apartment in Indianapolis. The crux is learning how to employ them in the most strategic way. Begin by positioning lamps in your least illuminated corners where sunlight and your current light fixtures have trouble reaching. Then focus on areas where you require light to do things, like where you relax with a book, work, prepare food, or eat. some properly positioned lamps will do their fair share in dispatching shadows.
The kinds of bulbs you put in your lamps plays a role too. Choose light bulbs with the highest number of lumens as possible for the brightest light. You could also select options that produce "cool white" as opposed to "warm white" light, which looks brighter to the human eye.
Use Lighter-toned Decor Elements To Brighten Up Your Apartment In Indianapolis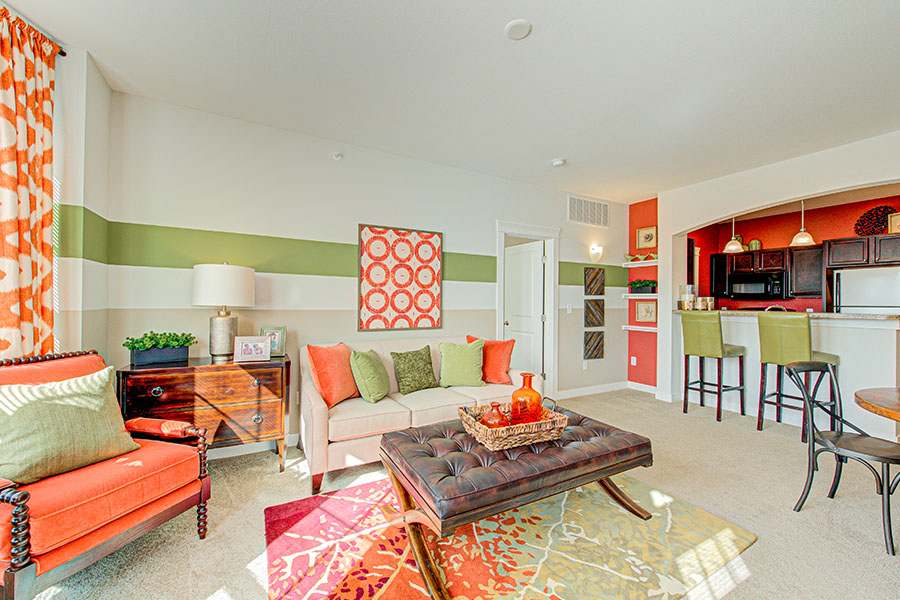 Color can make a noticeable change in the brightness of a room. Use furnishings and decor in brighter colors and light neutral shades instead of dark shades to brighten up your Indianapolis apartment. Try white or off-white furniture, wood furnishings in light stains, or even glossy metal or clear plastic choices. You can then add vivid accent pieces and fabrics for additional panache. Brightly colored rugs, shower curtains, bed sheets, vases, and artwork can make everything quite a bit brighter inside your apartment.
Position Mirrors Around Your Rooms As Light Reflectors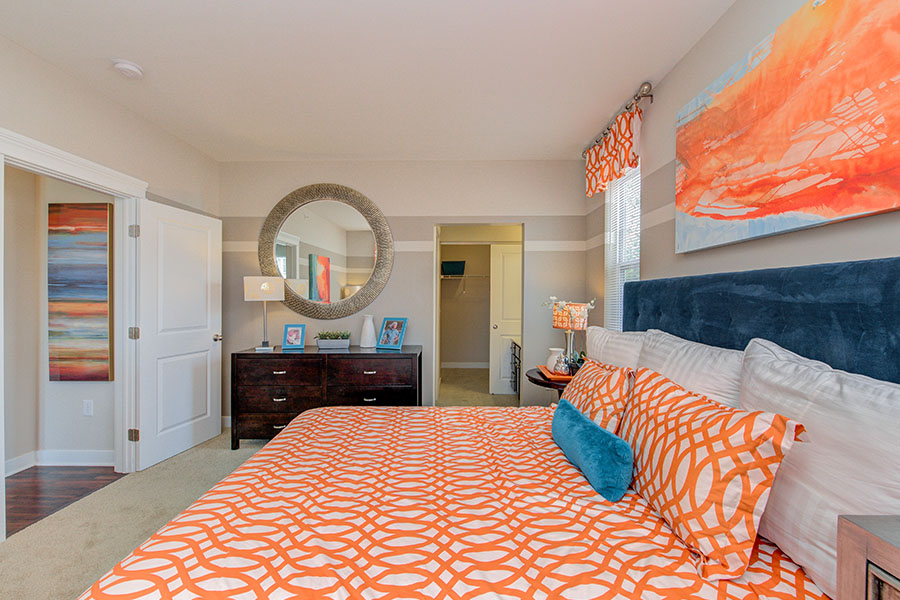 Now that we're discussing decor, include a couple attractive mirrors as well. Position them in close proximity to light sources like lamps and windows. They'll redirect light all over the space to help illuminate darker corners. Light-reflective surfaces also make a space feel larger by offsetting the dimness that can make a space appear cramped.
Use Sheer Curtains That Shouldn't Impede Too Much Natural Light
Most Indianapolis apartment dwellers choose to beautify ordinary apartment windows with supplemental window treatments. If you do this, choose lighter, more delicate curtains. Heftier drapes will block any natural light you receive from your windows and can overwhelm your living area, making it seem gloomy and constrained. You can consider translucent curtains to spruce up boring windows and permit the supplied blinds to stop glare from the sun and give you privacy if you want it.
And remember to draw up your window blinds when you need to have a flood of sunlight. There isn't much that brightens up an apartment in Indianapolis like opening the blinds on a brilliant, clear afternoon and getting a view of your lovely apartment community.
Find Your Next Home At Penrose on Mass Apartments
Trying to find a better Indianapolis apartment? The leasing specialists at Penrose on Mass Apartments are waiting to give you a tour and provide the information you need. They'll introduce you to our spacious apartments with top-end finishes and sought-after amenities. Simply call 317-661-4399 or schedule a tour to discover your future home!