How To Decide On A Lease Length In Indianapolis
When you're looking for a Indianapolis apartment, you have numerous questions to ponder. In what area do you wish to reside? How much square footage would you like? What are the basic amenities you need? And of course, what lease duration do you want?
Fortunately, it's fairly simple to decide lease length in Indianapolis by considering the advantages and disadvantages of short and lengthier leases. Here is what you should know about these leasing options and how to figure out which is right for you.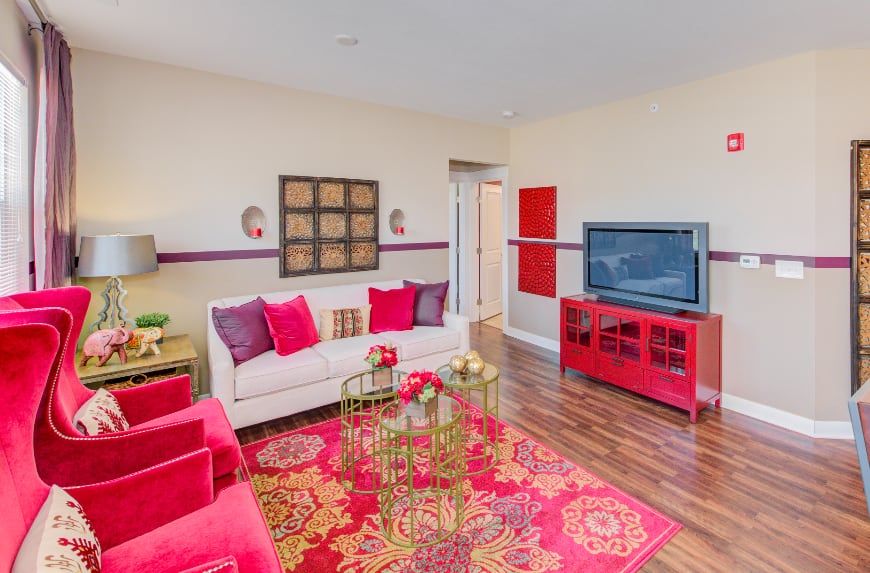 Is A Short Lease Best for Me?
Are you hesitant to agree to a long lease? A shorter agreement will probably be better for you. These options are for six months or less. Short leases of one month are called month-to-month leases, meaning they run out and have to be extended every month.
Short-term lease options offer Indianapolis Residents plenty of freedom because you aren't tied down for an extended period of time. You might want a short lease if you are facing an important moment in your life like starting a job in another state. One more circumstance you could benefit from a short-term lease is when you already sold your house but can't move into your new one yet.
An important disadvantage to shorter contracts is that they are usually more expensive per month. Additionally, shorter lease deals are more difficult to find, so you could get stuck in a place that isn't the best option just to get the lease length you desire.
Leases between one to six months are smart for people who seek a temporary residence and have already started the process for obtaining long-term accommodations.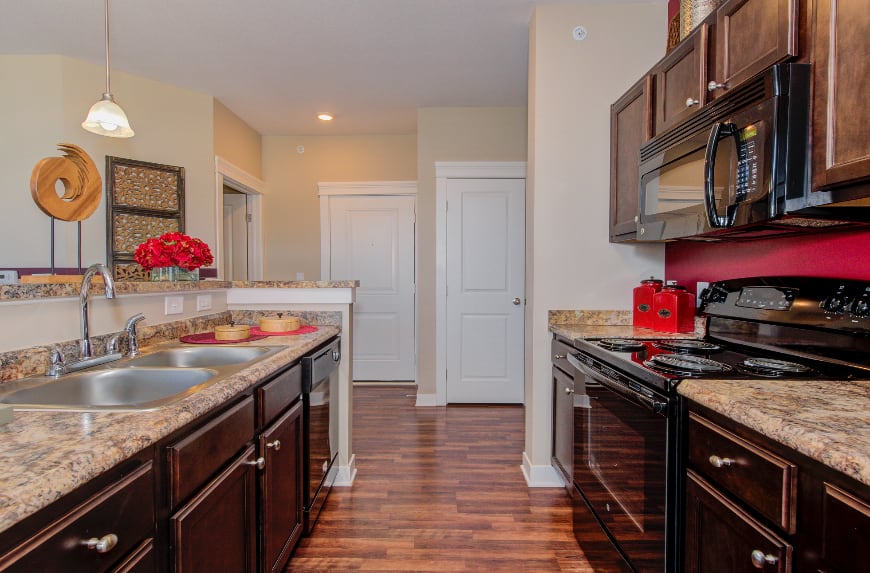 Should I Choose A Longer Lease?
Many people who are trying to decide on lease length in Indianapolis go with a long lease. These options typically last between six months and a couple years and have a range of benefits.
Your monthly payments are typically less expensive. Long-term deals are also easier to find, so you're more likely to find an apartment you prefer when you're willing to sign longer leases.
The primary downside to longer terms is the inflexibility. You are in agreement for a certain number of months. If your job or personal life changes abruptly, and you need to break your lease, you can expect to be faced with a hefty charge.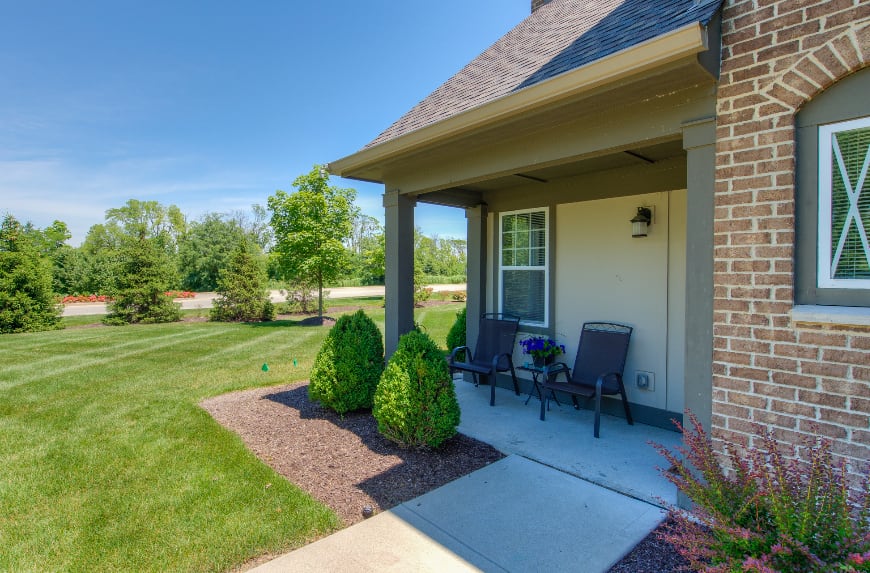 How Do I Decide On The Right Lease Length for Me In Indianapolis?
The smartest lease option for you fits your current housing needs as well as your future plans. Consider these questions to determine your needs and whether a short-term or long-term lease works best for you:
How many months do I expect to reside in my apartment?

How much can I afford for a short-term rental?

Can I think of any reason why I could need to move suddenly and terminate the agreement?

If I need to break a long-term agreement, can I pay the extra costs?

Do I need a rental for a couple of months, or am I better off with a more permanent solution?

What are the chances I will acquire a month-to-month or short-term lease in Indianapolis?

Would I accept a less ideal location just for the benefits of a shorter lease agreement?
Get The Best Lease Length For You In Indianapolis
Whether you are looking for a temporary rental while undergoing a major life event or a spot you can live for a long time , Penrose on Mass Apartments has smart lease choices for you. Request a consultation with one of our leasing specialists by placing a call to
317-661-4399
or by using the
"schedule a tour"
link.