Ways To Uncover An Apartments Sense Of Community In Indianapolis

When living in an apartment, you also live in a community. With that being said, you probably won't feel as if you're a member of the community if your Indianapolis apartment life lacks pleasant exchanges between Residents and staff. Looking for qualities like friendly staff, respectful and thoughtful communication, and chances to socialize will help you find an apartment's sense of community in Indianapolis.
Is It Possible For An Apartment To Have A Sense Of Community?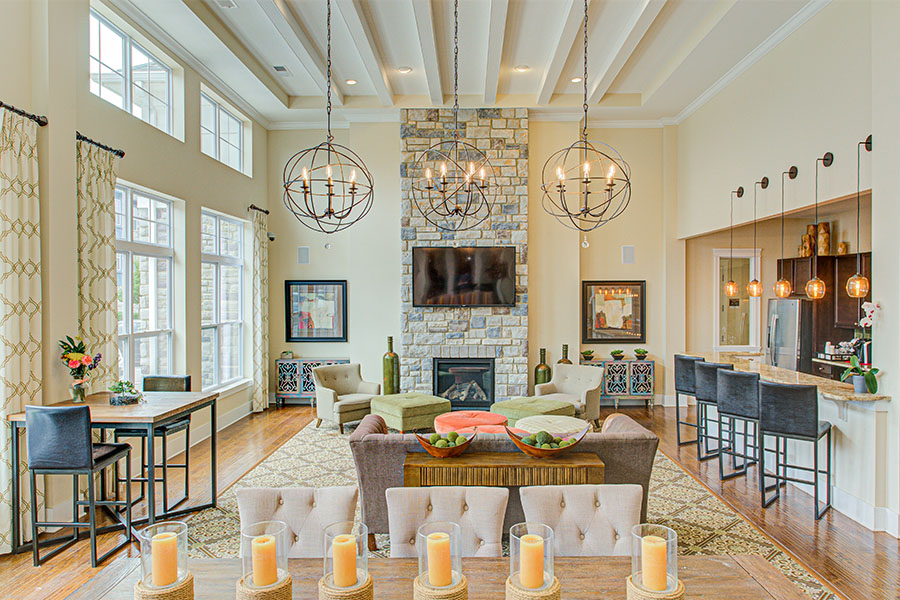 Your apartment community includes everyone working and living on the apartment property where you reside. But feeling a sense of community goes beyond sharing common areas. It's how connected you feel to the people you live close to as you establish bonds with them. It's the sense you're part of something greater and that you belong.
When you comprehend your apartment's sense of community in Indianapolis, you'll truly feel live you've found your home. Combined with your dazzling apartment and the available features, this sense of community with other Residents and employees will make you love living there to an even greater extent.
Are There Ways To Find An Apartment's Sense Of Community In Indianapolis?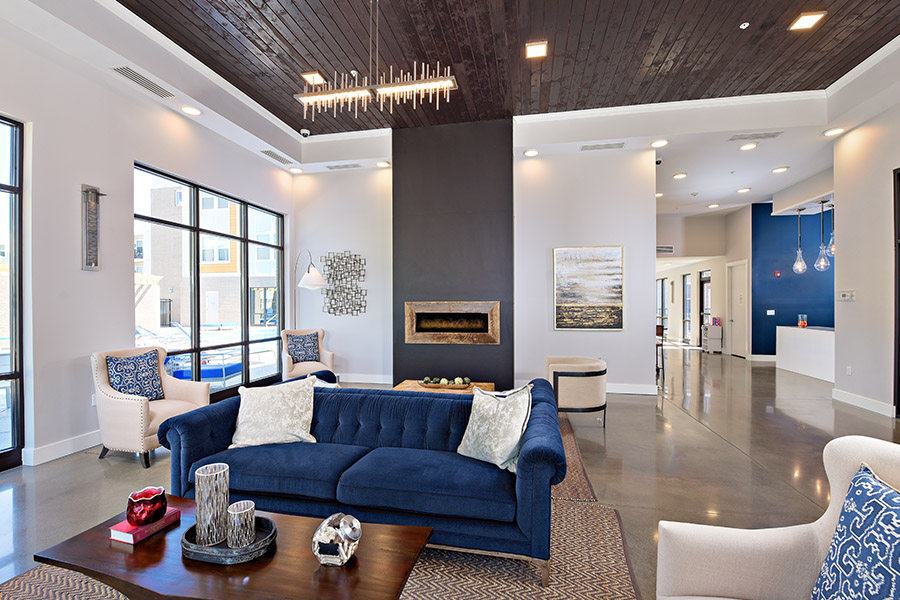 So, how do determine an apartment's sense of community in Indianapolis? There are a few considerations you may watch for to get a feel for the community and how you might play a role in it.
Observe How Team Members Interact With Residents
The degree of service you get from the employees will offer a good sense of an apartment's community. Are they courteous, pleasant, and accommodating when they interact with you? Do they make an attempt to help you in a prompt manner and deliver what you have asked for? Exceptional service can indicate a strong apartment community.
Communities Need Good Communication
How apartment team members and inhabitants communicate will give you a sense of the community. Apart from phone calls and emails, less common communications -- like a seasonal greeting from a leasing professional -- make you feel like a valued member of the community. The longer you live there, you should note how the team remembers meaningful aspects in your life, like your dog's name or what you like to do for fun.
Your life there will be more like a community when you have been given the chance to communicate with team members as well. Making it easy to send in maintenance requests, inquiries, and comments indicates that the organization is concerned for its Residents. And convenient social media options allow you to correspond with personnel and neighboring Residents.
Go To Community Activities To Observe And Grow Your Apartment's Sense Of Community In Indianapolis
Collective interactions help create a sense of community at your property. This involves going to community events such as Resident appreciation evenings, neighborhood functions, and informational meetings. Along with the entertainment they bring, these activities are an excellent time to get to know new friends and employees. Then when you see them another time, you have a shared experience to build off of as you get to know them better.
Take Advantage Of Shared Spaces To Meet And Chat With Neighbors
Various amenities around your community make it easier to connect with neighbors. It's simple to initiate a chat with fellow tenants that you encounter at the popular coffee station each morning or the couple on a walk with their dog at the doggie playground if you're accompanied by your own furry friend. You realize you already have a couple commonalities when you enjoy the same property conveniences. And by using one mutual experience to initiate a conversation, you may discover that you have other similarities as well!
By getting acquainted with your neighbors, you'll feel a part of something greater than yourself and more involved in your apartment community. It's great to live around recognizable faces and say hello or make time for a chat when you see other occupants out and about. You might even make lasting friendships with others you come across in your community. But you have to go out and get to know them first!
Experience The Apartment Community At Penrose on Mass Apartments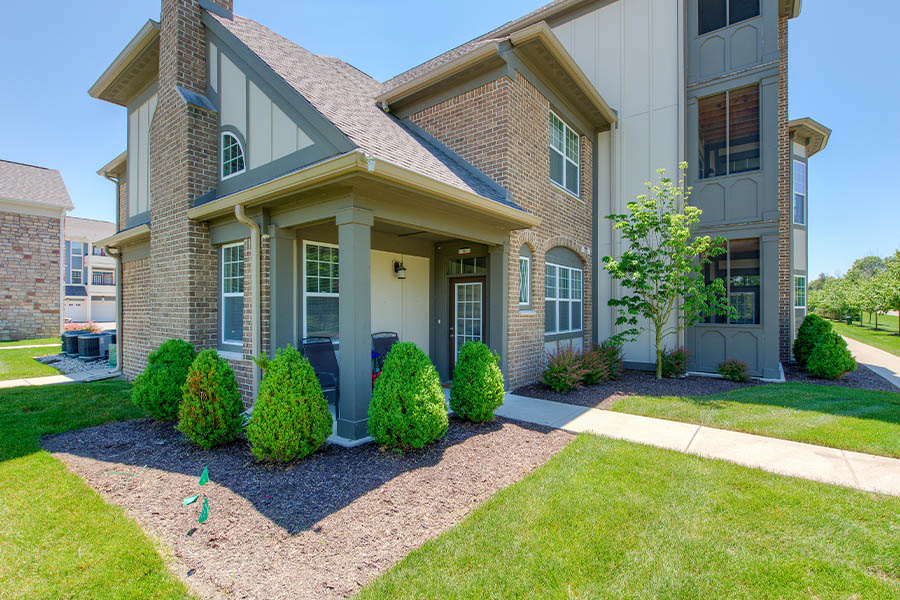 Join the inviting community at Penrose on Mass Apartments! Our cordial team and luxury apartments will make you feel like you're home. All you need to do is reach out to
317-661-4399
or
request a tour
to understand why our Residents love residing at Penrose on Mass