Ways To Get The Most Out Of Your Apartment Community In Indianapolis

You appreciate your Indianapolis apartment. Is that true about the other elements of your apartment community? Keep in mind, you have permission to utilize an entire property with other conveniences and areas to make your life more fulfilling. Don't forget to use them. So, get all you can from your apartment community in Indianapolis by taking advantage of things like the health center, Resident gatherings, property staff, and even entertainment in the surrounding area.
Enjoy More Fun And Convenience With The Amenities Within Your Apartment Community In Indianapolis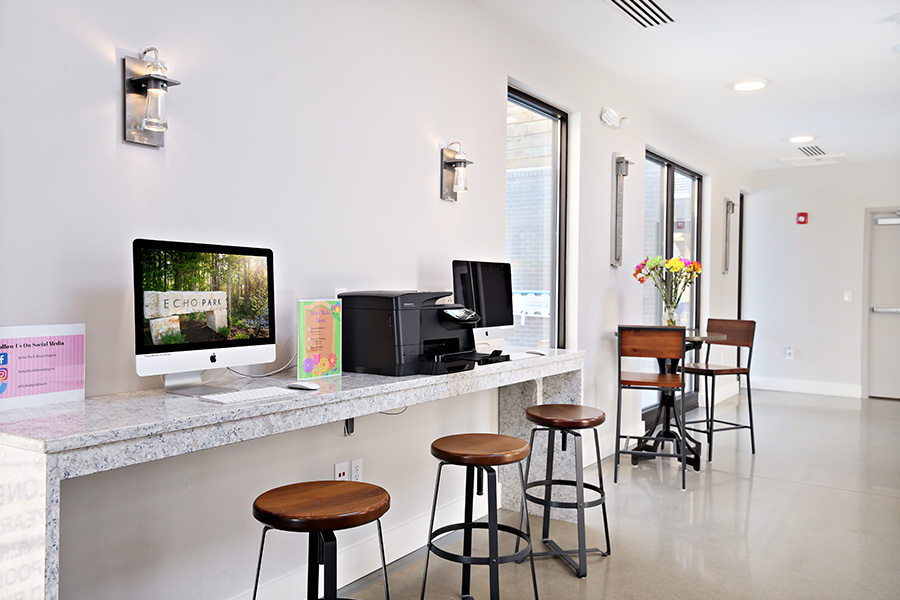 a common area with complimentary wireless internet,
a pool,
a business facility,
a fitness center,
a spot to grill,
a coffee counter,
or a dog park.
These comforts make life more enjoyable in your Indianapolis apartment community. They might help you achieve exercise targets, fax a last-minute work-related item, get your dog out, or just have fun! And you're able to do so close to home with no additional fee. You'll value your community more when you utilize these conveniences to boost your life.
Get To Know Team Members And Fellow Tenants At Community Events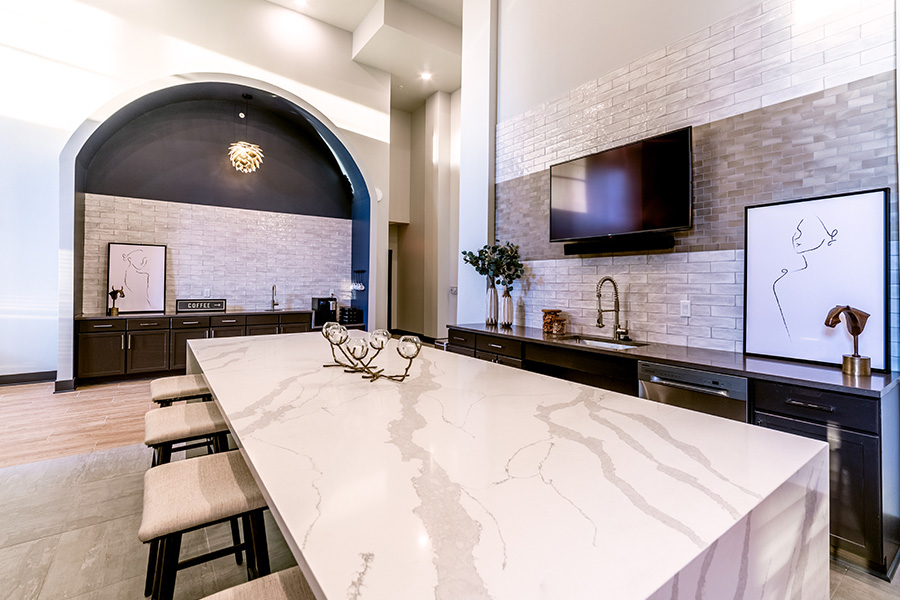 Most apartment communities in Indianapolis conduct gatherings as an additional perk. These functions might be lively occurrences like a pool party or a giveaway. You could also see charitable campaigns like a food drive or informative neighborhood forums. The best apartment events foster a sense of community and permit you to socialize with fellow occupants and office personnel.
Attending these events is perfect for exploring the property and meeting people. You'll become more a part of the community and could even establish new friends. You will probably also appreciate having something fun and affordable to do right where you live. At worst, you'll probably get to partake in some complimentary food!
Inform Property Personnel About Any Worries And Questions
A great benefit of life in an apartment community in Indianapolis is having team members on-site to help with problems. But you can only get help if you ask! When you notice an issue, bring it to the attention of property personnel so they may take care of it. If you need to ask about pets, parking, or any other guidelines, touch base with the leasing office for the information you need. Property employees are glad to help you enjoy your community more when you take the time to communicate.
Get Closer With Your Community When You Explore The Surrounding Areas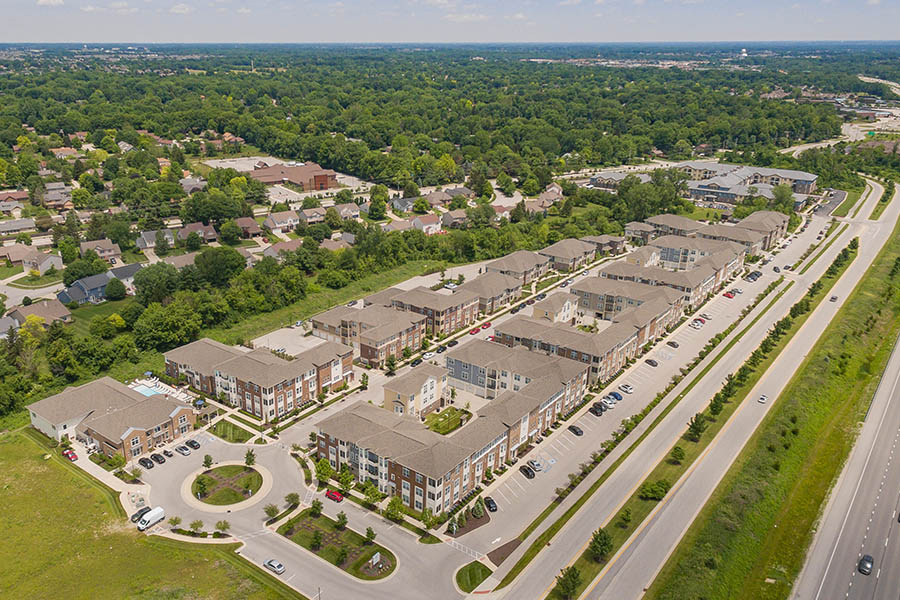 As realtors like to say, it's all about location. You undoubtedly picked your Indianapolis apartment community partly based on its distance to your place of business or university. But have you thought about other
elements that make the area a great spot to live?
Rather than staying home in your apartment, step outside and explore. Stop in boutique shops and restaurants, check out the nearby park, or find a day to investigate an arts, cultural, or sporting attraction in Indianapolis. You'll quickly become connected to the neighborhood and everything it offers. Once you get accustomed to with your environs, you'll cherish your living arrangements even more.
Live Your Best Apartment Life At [[Penrose on Mass Apartments
You'll appreciate apartment living more with popular features, gatherings, and nearby entertainment options that suit your manner of living. At Penrose on Mass, we provide an amazing apartment experience that our Residents love. To find out if our apartment community makes sense for you, call 317-661-4399 or request a tour to explore our community for yourself.