How To Host A Party In A Small Apartment In Indianapolis

You might feel a bit confined in your Indianapolis apartment sometimes, but don't permit it to impact your social life. You may still have family and friends over and have get-togethers. The secret is to do it on a smaller scale and be mindful of your neighbors. You wouldn't want to be the occupant the whole floor despises for being too noisy. Check out our suggestions for how to host a party in a small apartment in Indianapolis, and you will still be the excellent host you want to be.
How To Host Parties In A Small Apartment In Indianapolis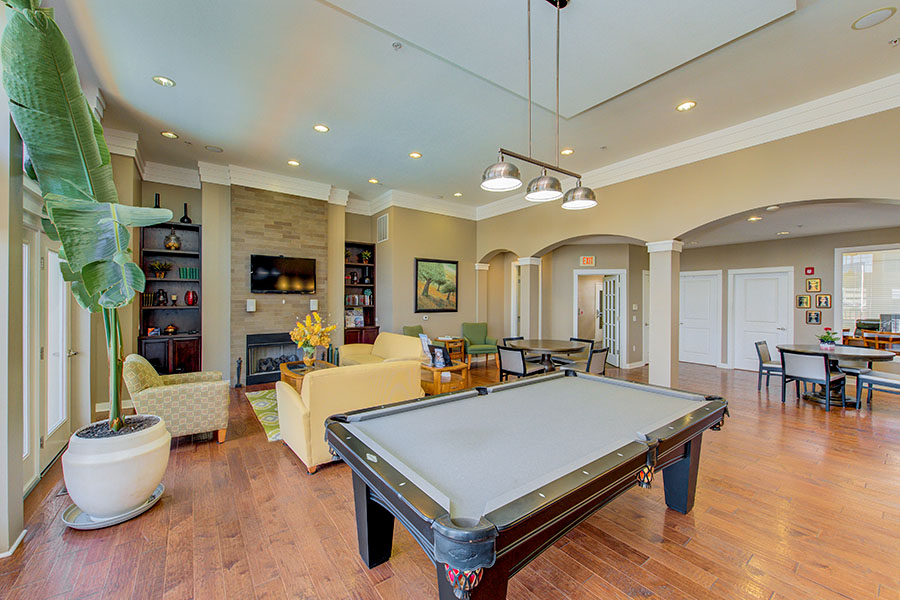 Don't let your small Indianapolis apartment prevent you from entertaining. We have some suggestions for maximizing space and keeping the gathering manageable but enjoyable.
Keep The RSVP List Short: Unless you live in a really large apartment, it's wise to keep your parties of a limited size. Only invite as many friends as you have places to sit at your dinner table or inside your living room. You can skirt this rule to a degree by moving furniture around and adding seats with ottomans and folding chairs. But try not to jam so many friends in that you spill out into the common areas of your building, annoying your fellow Residents.
Crack Windows To Prevent Your Apartment From Getting A Bit Stuffy: Too many guests in a compact space is likely to make the air a bit stifling, so crack a couple windows. Even better, arrange a few chairs and festive lights on your patio or balcony and invite visitors to make use of that space as well.
Choose Space-Appropriate Activities: Involved party games that make sense for larger rooms probably won't work as well in a smaller apartment, so go with cards or a board game on the table. Or, instead of dancing and music, opt for a relaxed movie night.
Check Out The Community Spaces: If you think you might need additional area, you may also get in touch with| the property manager about using apartment community amenities such as a room or area within the clubhouse. Be certain to inquire about specific rules or codes of conduct before scheduling your event.
How To Keep Your Fellow Residents At Ease When You Host A Get-Together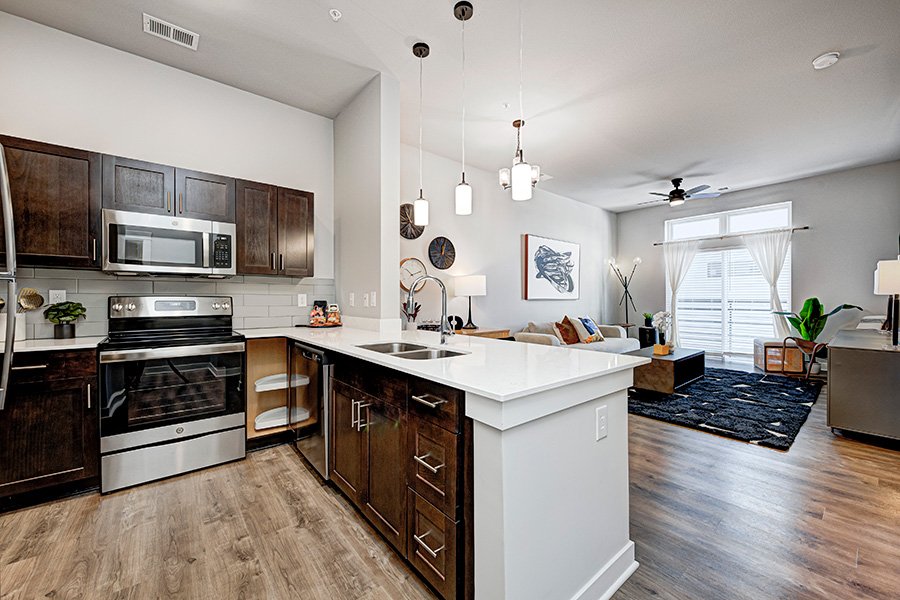 When your neighbors hear there's something going on in the building, a great number aren't thrilled. There isn't anyone who wishes to have their peaceful night interrupted by another person's visitors. You can remain on your neighbors' good side with these suggestions.
Advise Visitors Where To Park: Most Indianapolis apartment properties have rules about parking. Make sure your friends understand where they can find spots. They wouldn't want to get towed, and your building's other occupants wouldn't want to discover all of the spots full.
Monitor Noise Levels: Due to the fact that you share walls with neighbors, you owe them the decency of keeping noise to a minimum. Keep the music or TV volume down when hosting a party and remind guests that neighbors could be impacted. It also helps to eschew noisy forms of entertainment, like dancing or karaoke.
Send Guests Home At A Reasonable Hour: Neighbors are likely to put up with a little unexpected noise to an extent. But when most individuals are turning in at day's end, it's smart for you to send people home. Nothing is ruder than interrupting other Residents' sleep. So finish up your gatherings with sleeping hours in mind to avoid irritated neighbors or complaints about the noise.
Entertain Your Friends And Family At Penrose on Mass Apartments!
With a luxurious, roomy apartment at Penrose on Mass Apartments, you'll have enough space for entertaining. We can't wait to have you see our property, so call 317-661-4399 or arrange a tour today and see why our Residents are proud to call Penrose on Mass home!