How To Secure Your Apartment In Indianapolis

Safety is a leading priority for everybody from first-time tenants to long-standing Residents. Your apartment is your refuge, a spot where you can feel shielded and comfortable. Sustaining that feeling is vital to the well-being of your loved ones and even your four-legged companions. Initiating proper safety measures and making a few upgrades to your unit may keep you out of harm's way. Just follow these easy tips for securing your apartment in Indianapolis.
Always Go With "Safety First"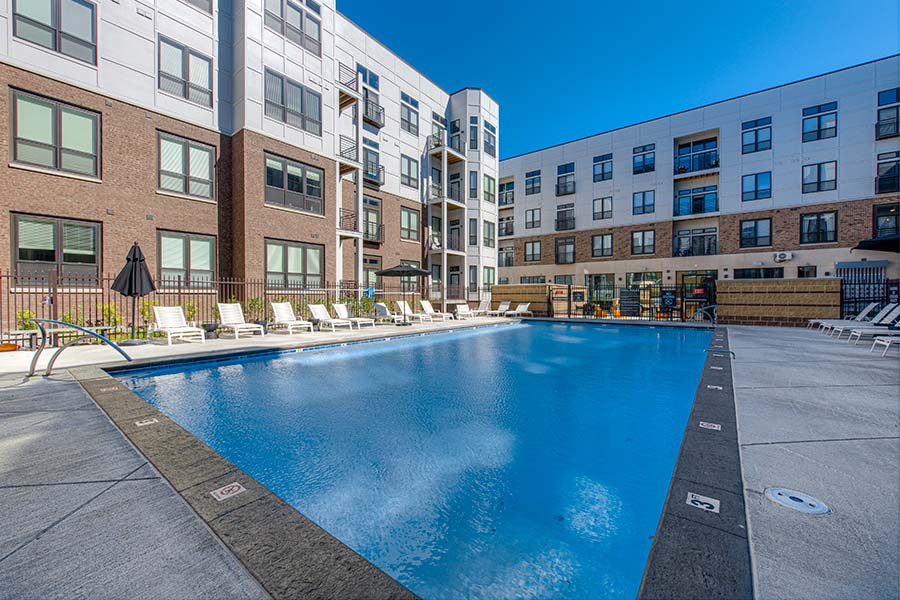 Your property already has some security implements in place to help keep Residents away from harm, but you have to utilize them appropriately! Be sure to shut all doors and gates after using them, specifically if it requires a passcode or key from a Resident, like a workout area or pool. If your property has door buzzer systems or passcodes for entry, only utilize them for your own company. Letting strangers in could lead to a dangerous situation for everyone at the property!
In respect to your fellow Residents, they are important in securing your apartment in Indianapolis. Become familiar with your those around you and figure out where they live. Knowing this helps you discern if any suspicious characters are lurking about. Your neighbors could also be the first people to respond should a situation occur. In the end, safety is a group effort!
Components to Secure Your Apartment in Indianapolis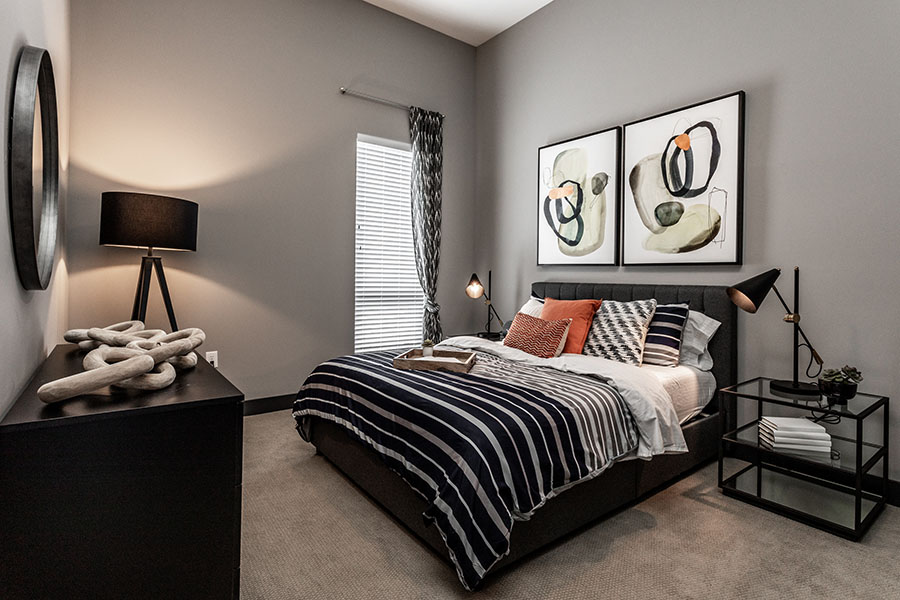 Security tools are key to proper security. Learn about some common and useful devices and how to incorporate them:
Locks: Your entry points come with locks - don't forget about them! Intruders search for the path of least resistance. Securing your windows and doors before bed and before you leave is many times all you need to deter the common prowler.
Slide bar: A sliding door that opens to a back porch is often a big target. Putting a slide bar along the track to prevent it from moving makes it virtually impossible for entry.
Surveillance: Your community may have video surveillance put up to safeguard Residents, but incorporating your own is a good idea. Put them by access points like your sliding rear door or over a primary hallway in the unit to keep a close watch.
Smart lighting: An easy way for securing your apartment in Indianapolis is to incorporate lights that will make potential criminals believe you're in the apartment. Smart lights that can be set to switch on at specified times or managed with a mobile device app will give the impression that occupants are there.
Window coverings: As elemental as it sounds, limiting vision into your place keeps prized possessions out of sight and keeps would-be thieves guessing if you're at home.
Getting The Lock Rekeyed Is A Good Idea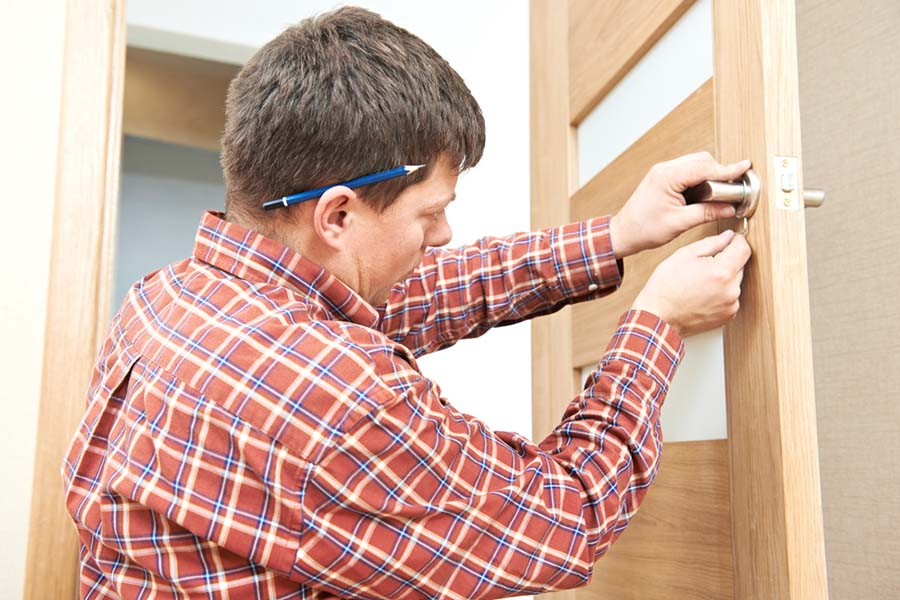 Before you move in, it's wise to see if the front door lock has been rekeyed. Making sure you have updated locks is smart to ensure the previous tenant can't get into your new apartment. If it has not been updated, this is a task the property team should address for you.
Renters Insurance Is Essential
No matter if you integrate all of these suggestions on how to secure your apartment in Indianapolis, tenant insurance is still a must. Your policy will have your back and assist you in replacing damaged or stolen belongings should something happen. Protect yourself with a renters insurance policy.
Ready To Select Your New Apartment In Indianapolis?
Now that you have more guidance on how to secure your apartment in Indianapolis, it's time to find your new home at Penrose on Mass Apartments. We feature spacious units, wonderful staff, and the sought-after amenities you seek. Call or schedule a tour to begin.