Does It Make Sense To Live Close To Work Or Commute In Indianapolis?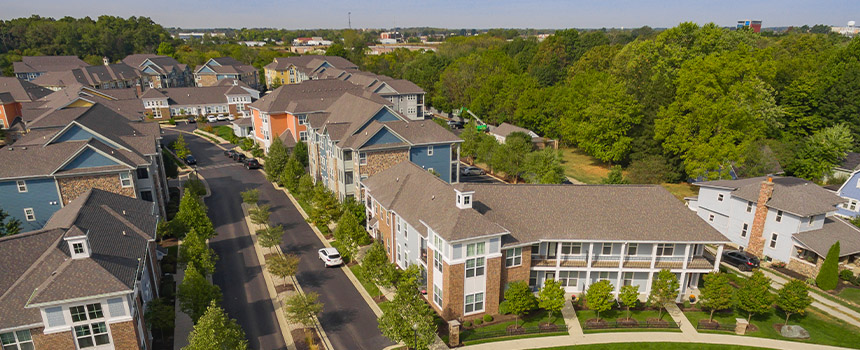 Living near work has its benefits, but what do you do if you have trouble finding a property that you love? Is a lengthier commute a possibility if you're able to live in a fantastic place? What are the pros and cons, and is it possible to discover the ideal apartment next to work in Indianapolis? If you're debating on whether to live close to work or commute in Indianapolis, take a moment to consider the questions that follow.
How Much Money Will You Save Living Close To Where You Work Vs. Having A Nicer Apartment In Indianapolis?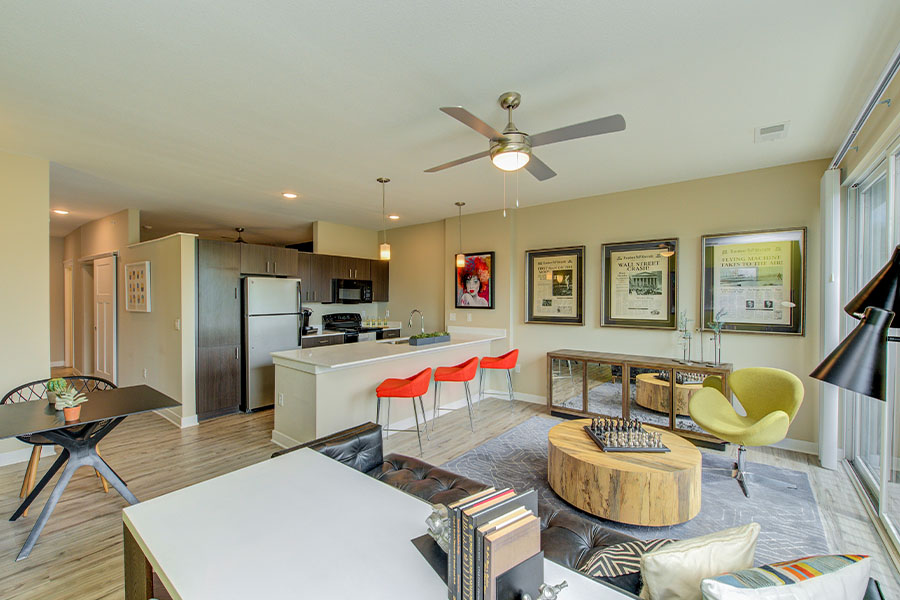 Is it cheaper for you to live close to work or commute in Indianapolis? Depending on where you work, rental costs might exceed your budget. You should be able to find
a nicer apartment with added square footage
for a lower price if you move out a bit from your target area. However, a lengthier drive means you'll pay more for auto maintenance and gasoline. There's a chance you will also spend extra money on drive-thru dinners, child care, and other daily necessities if you're not home as much.
When moving within a short distance of your job, you can save money as you'll be home more often. Once you add up the costs of living close to where you work vs. having a nicer apartment in another area of Indianapolis, you have the ability to decide which solution makes the most sense financially.
Will Longer Commutes Impact Your Well-being?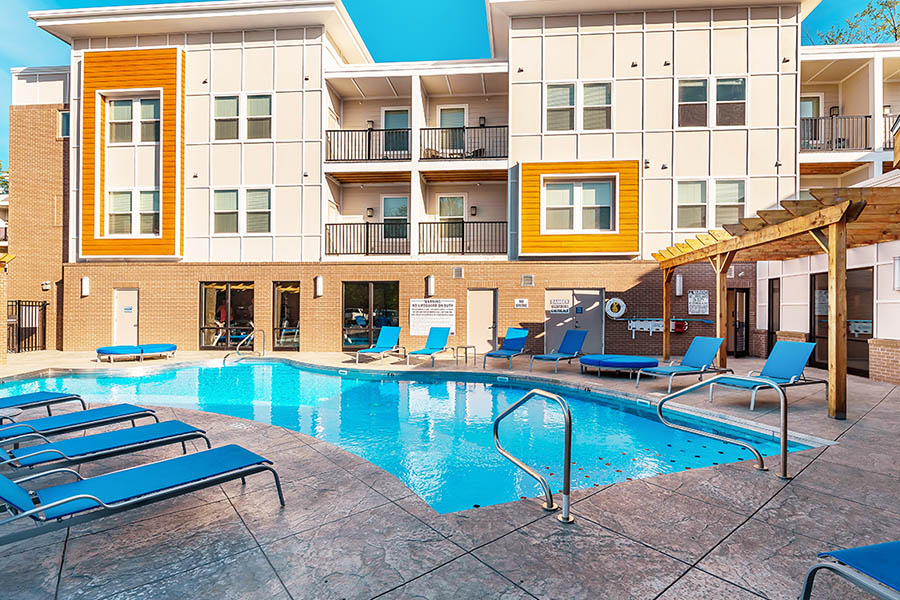 Commuting during rush hour increases your stress levels, and sitting that long also isn't healthy.
If you have a lovely apartment with the amenities
you were looking for, you probably won't mind a longer drive time to your office. When you arrive home, you can relax by the pool and let the stress of rush hour driving disappear. In addition, if your complex offers a fitness center, you have the opportunity to make up for the downtime you spent in your car. On the chance you work at your home office, you get to enjoy your well-equipped apartment at any time! But for some people who have to go into work every day of the week, the impact on one's well-being isn't worth a long commute, and you could figure out you're better off when you minimize your time driving.
Is Your Job In A Liveable Neighborhood?
Your life away from the office matters too. Renting a place near your company headquarters might not be a good fit for you if it's far away from your child's school or your preferred restaurants and shopping areas. You'll just spend additional time on the road dropping off kids or going to places you like.
You should rethink living next to your office if the area is loud. If you are hearing traffic at all hours, you probably should relocate a little further away where you are able to get a good night's sleep before you arise a bit earlier to drive to work.
Positive You Can't Have Your Ideal Apartment Close To Work? Penrose on Mass Apartments Is Ready To Assist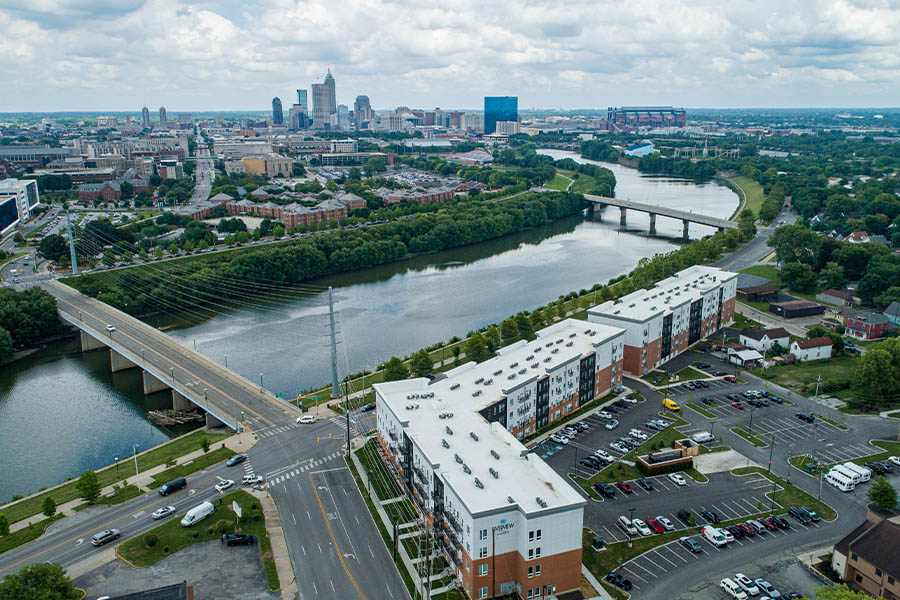 Indianapolis offers an array of appealing apartment communities to consider. If you request some help, confidantes and coworkers would be happy to tell you about their favorite communities close to the office. You probably will need to tour more than one complex to find the right place, but the effort will be worth it when you occupy an apartment you love and a short distance to work.
If you want to explore some of the best apartments around begin searching for your next home at Penrose on Mass Apartments. We offer spacious apartments in a sought-after Indianapolis area near schools, shopping, and major employers. To get more info about our impressive property, contact 317-661-4399 or arrange a tour with our leasing specialists.