The Benefits Of Having A Roommate In Your Indianapolis Apartment

Moving out on your own can be daunting for a multitude of reasons. You might have worries about having the means to afford an apartment with the ideal location and high-end amenities you wish for. Or maybe you are nervous about being by yourself. For a great number of residents, finding a roommate is the perfect solution. Consider the many benefits of having a roommate in Indianapolis and discover a few added tips for maintaining a peaceful living arrangement.
Split Expenses With A Roommate In Indianapolis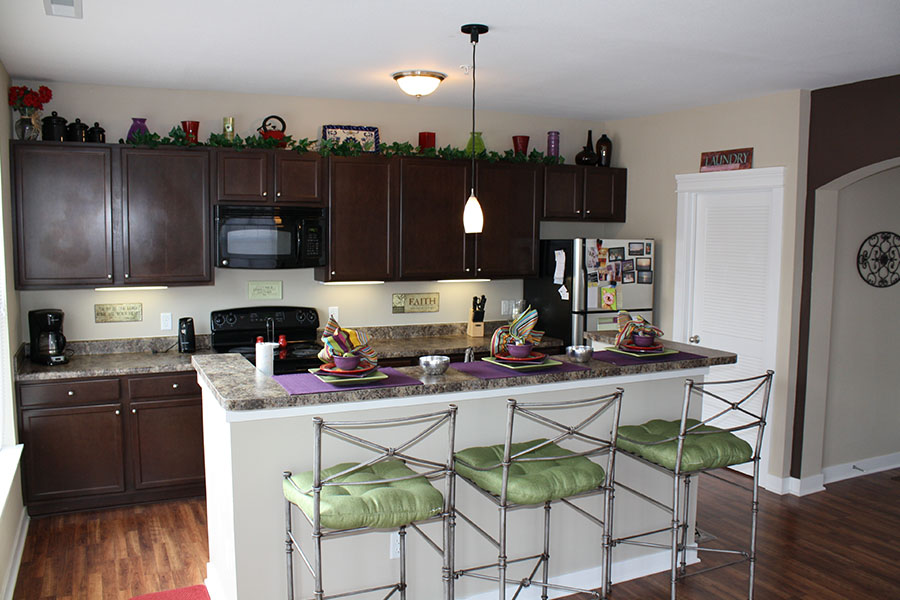 For countless individuals, the main reason to get a roommate in Indianapolis is to share the cost of rent and utility bills. Have no doubt, housing isn't cheap whether you are renting or purchasing, and you already must contend with a great deal of other costs. When you have a roommate, you'll not only have the opportunity to share the rent and utility costs, you may also be able to get the nicer,
3-bedroom apartment you prefer.
But note that disagreements over budgetary matters are one of the main causes of friction between roommates. Here are some suggestions to bypass them:
Designate who will make payments for rent and bills and when. Come to an agreement on a date when all roommates need to have their portion submitted.
Use convenient payment apps instead of writing checks. Or just use bank transfers. This will save time and hassle.
Groceries might get a little complex. In many instances, it's smarter to buy your own, although you may be able to divide the costs on everyday things such as bread and milk.
Stay away from purchasing furniture with roommates because it can't be divided when you leave.
Get it in writing. That doesn't mean you have to create a legally binding agreement, but plainly laying out due dates, expenses, and other pertinent information is smart.
Social Interaction Is An Important Consideration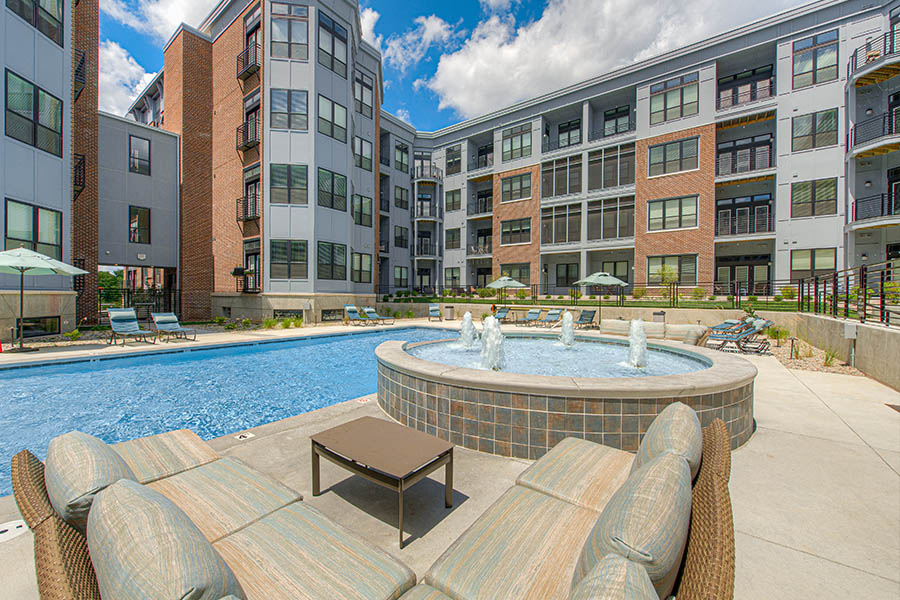 Everyone needs a little space but do you want to be on your own constantly? A roommate offers the camaraderie and socialization you require. This is a fantastic way to build your social group and find new friends. You'll also have someone to speak to after a tough day. Just be sure to respect each other's privacy and give your housemate a little distance if needed.
Feel Safer With A Roommate In Indianapolis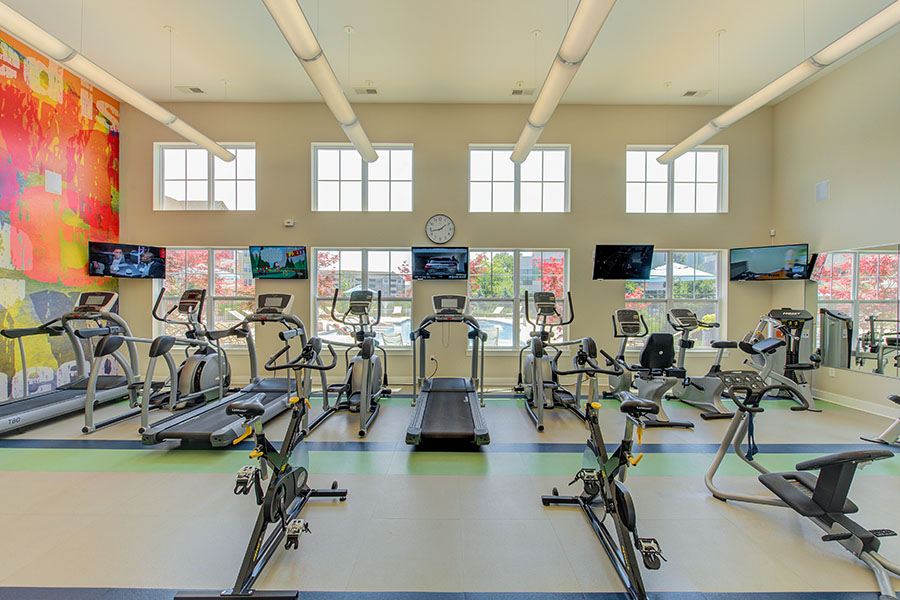 Are you concerned about being on your own at night or leaving your apartment vacant for hours or days at a time? Having a roommate in Indianapolis is the perfect solution. You'll feel safer and your apartment will be populated more often, making it much less enticing to intruders. Besides, you'll have someone to accompany you to the swimming pool or another one of your apartment's
excellent amenities.
In all likelihood you will feel more at ease venturing out when someone is by your side.
Come Home To An Upscale Apartment At Penrose on Mass Apartments
No matter if you have one or a couple of roommates, you are able to find a fantastic place to call home at Penrose on Mass Apartments. We have a range of floor plans that are perfect for multiple individuals. Dial 317-661-4399 today to speak to a leasing agent or schedule a tour to come see us in person.