The Best Plants For Apartments In Indianapolis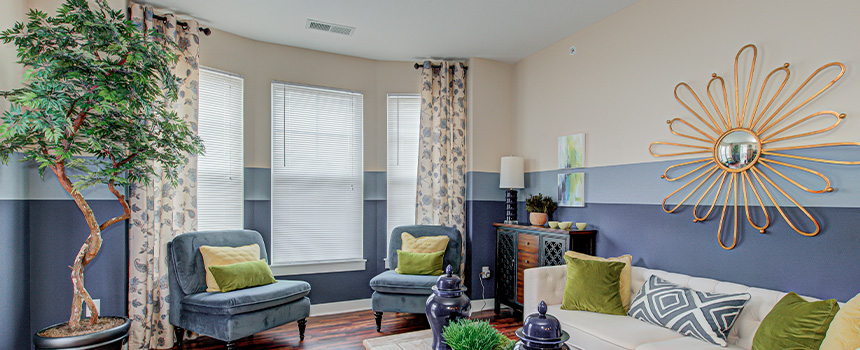 You might call them "houseplants," but indoor vegetation can excel in apartments as well. Plants can add color to your apartment decor, enhance air quality, lighten your feelings, and help you feel close to the world if you can't go out of your apartment to enjoy your wonderful community. The most popular plants for apartments in Indianapolis don't want much pampering. If you want greenery around your home, these easy-to-care-for houseplants are the perfect addition for your apartment.
The Most Popular Plants For Apartments In Indianapolis With Artificial Light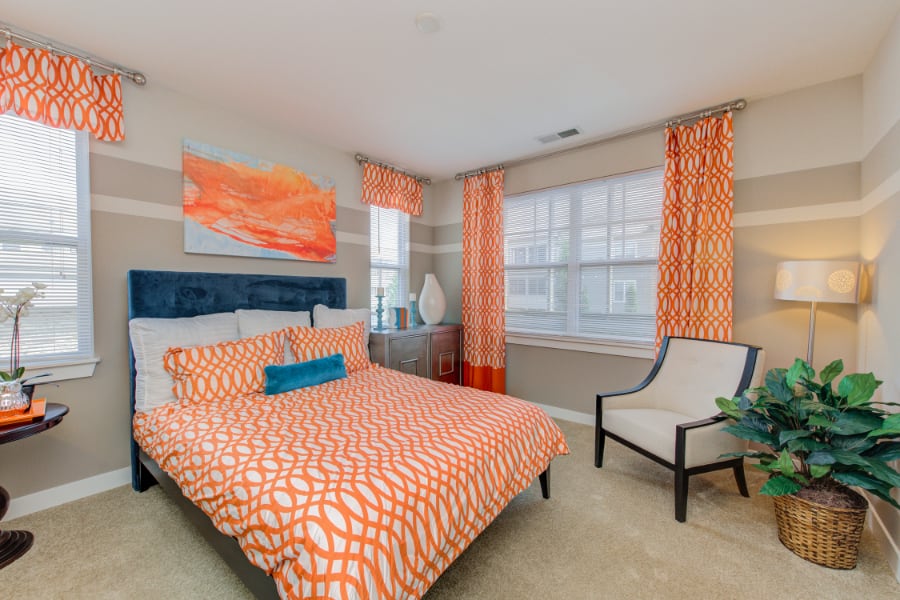 Your apartment floor plan was created for human inhabitants but notalways vegetation. If your room doesn't give you a lot of direct sunlight, you can bring in plants that grow in artificial light. Spider plants are popular, hardy plants that don't demand a lot of sunlight. These plants feature skinny flat leaves and grow by sending out "spiderettes," or smaller versions of themselves that hang from the host plant. They are nice on high surface that give the tendrils space to dangle. Spider plants are awfully forgiving and only need care when the soil are dry. They also like a crowded pot, so you don't have to prune them on a day-to-day basis.
One of the most popular plants for apartments in Indianapolis is the peace lily. These lovely flowers have elegant forest green leaves and ivory flowers. They rise taller than they are wide and won't need a lot of light, so you can park one in any place that needs dressing up in your smaller apartment. They also won't demand much water and will tell forgetful caretakers that they need water by dropping leaves.
The Most Popular Apartment Plants That Won't Need Constant Drinks Of Water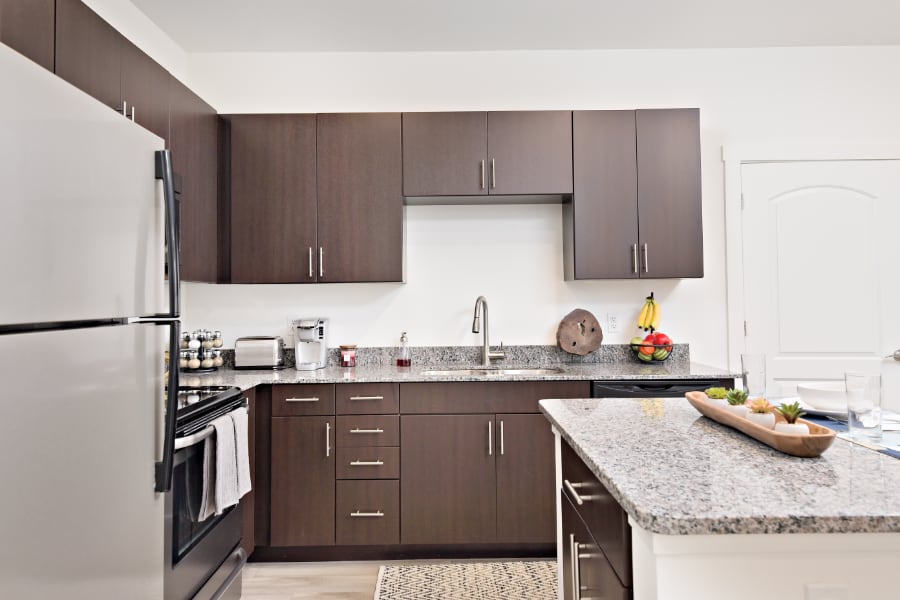 If you're working, traveling, or loving your community's outdoor amenities, you might overlook to water your plants. To stop killing your houseplants, buy succulents and cacti. These arid plants only look for water once or twice a week in warm months and less frequently during winter. Put them in a succulent and cactus soil mix and stick them in a bright area like a window sill.
Cacti and succulents arenow stylish as decor accents. You can find them in many difference sizes, colors, and shapes. Place your succulents and cacti in fun terracotta pots or floating terrariums, or mix and match some unique kinds in one big pot.
The Best Plants For Cleaning Your Indoor Air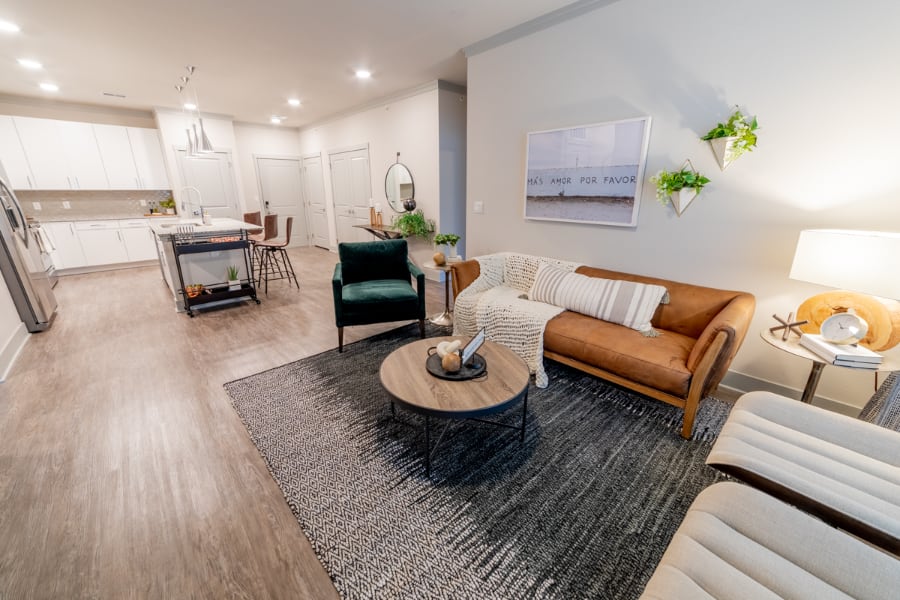 Microscopic substances from outside pollution and inside sprays can accumulate in the air in your home. You'll live better with live plants like pothos and snake plants. They suck up toxins from the air and breath out cleaner oxygen back into your living space.
Pothos are leafy with lengthy stalks that like to spill over the ledges of shelves or hanging pots. They thrive in any lighting with a daily watering.
Snake plants have rigid, pointed leaves that grow upright. They contrast with some other plants if you are looking to display a few varieties together. Snake plants can withstand a little neglect and need not much lighting or water, making them difficult to kill.
Your Plants Can Come Home To Penrose on Mass Apartments
Penrose on Mass Apartments has a great apartment for you and all of your plants! Contact our Leasing Specialists and ask about our popular floor plans, desirable amenities, and welcoming community. Just call 317-661-4399 or schedule a tour to meet your next home.