What Is The Difference Between A Condo And An Apartment In Indianapolis

Whenever a person first goes to a condo, they are frequently amazed by how similar it feels to an apartment. Ultimately, there is a logical reason for the bewilderment as they are the same style of home! Despite this fact, there are several key distinctions that may make one an ideal fit for you and your family members.
Is a condo or apartment in Indianapolis right for you? Let's take a look at what you should know to make the right call.
The Unit's Ownership Is The Most Important Factor
As previously noted, condominiums or condos and apartments are the same living space style. The largest difference between a condo or an apartment in Indianapolis is ownership. Let's investigate this a little more.
An apartment is a rented unit under the ownership of a property management corporation. That property management group is then accountable for the entire complex. A management staff is available on-site to take care of the complex and its tenants. You don't own apartments. Alternatively, you're a Resident who agrees to a rental contract with the building's owner.
A condo is owned by a solitary body, generally either yourself or a landlord. Even though your dwelling is in a building or community like an apartment, every condo is owned privately. You may own the condo outright, in the same way you'd buy a house.
To clarify, the difference between a condo and an apartment in Indianapolis is that a condo is bought and sold in the same manner as a house. Your "house" is then within a residential building or community.
Pros To Choosing An Apartment In Indianapolis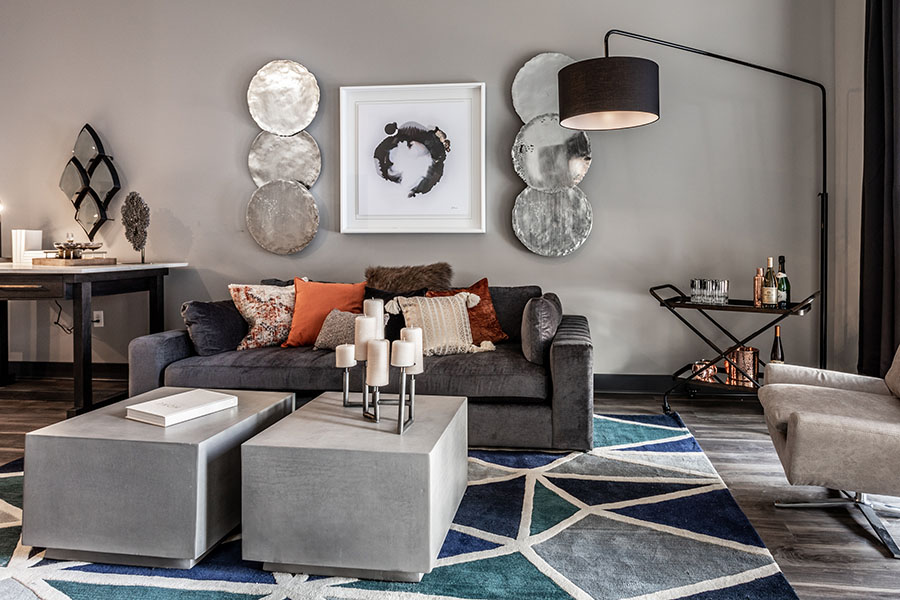 Because the management team is ultimately responsible for the apartment, they have to take care of the upkeep. You'll never need to buy a mower or hedge trimmer, they will do all of the property care for you! You can also rely on maintenance staff to help with all of the items that come with your rental, like the appliances, furnace, water heater, and bathroom fixtures. Is your dishwasher not working? Just reach out to your maintenance staff and have it repaired at no added charge to you!
Another difference between a condo and an apartment in Indianapolis is the majority of apartment leasing has options for differing lengths of time. If you relocate regularly for your job, you could have the ability to secure flexible lease terms, saving you from a lengthier rental contract in each new city.
Advantages To Buying Or Leasing A Condo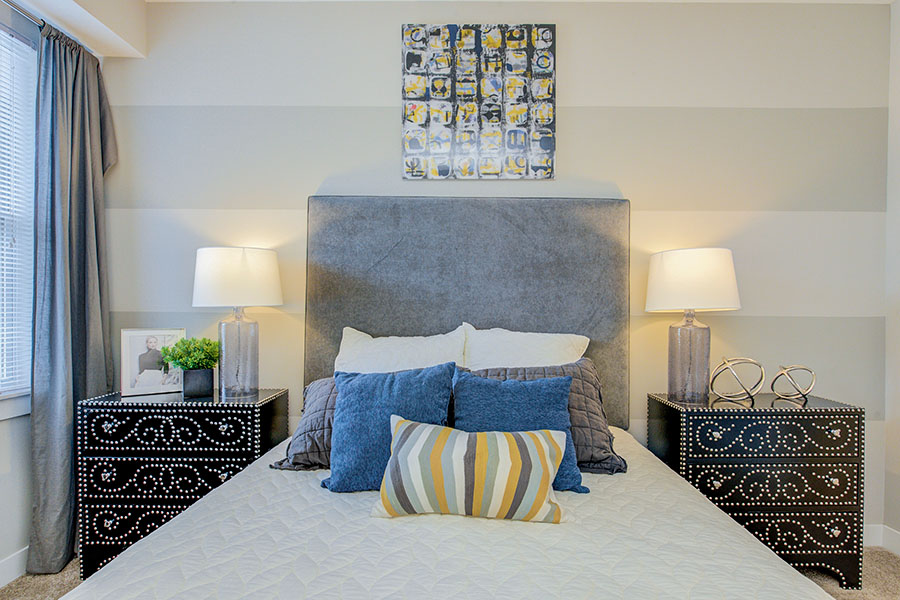 Although it is helpful to have benefits like a maintenance team at the ready, apartments come with constraints on the changes you can make to your place. However, If you have your own condo, you can do as you please! You may renovate, update, and paint however you like! A condo could be your best bet if you want to get established in a community and invest in property. It is a considerable upfront investment, so be ready to remain put for some time to make it worthwhile.
Some Extra Considerations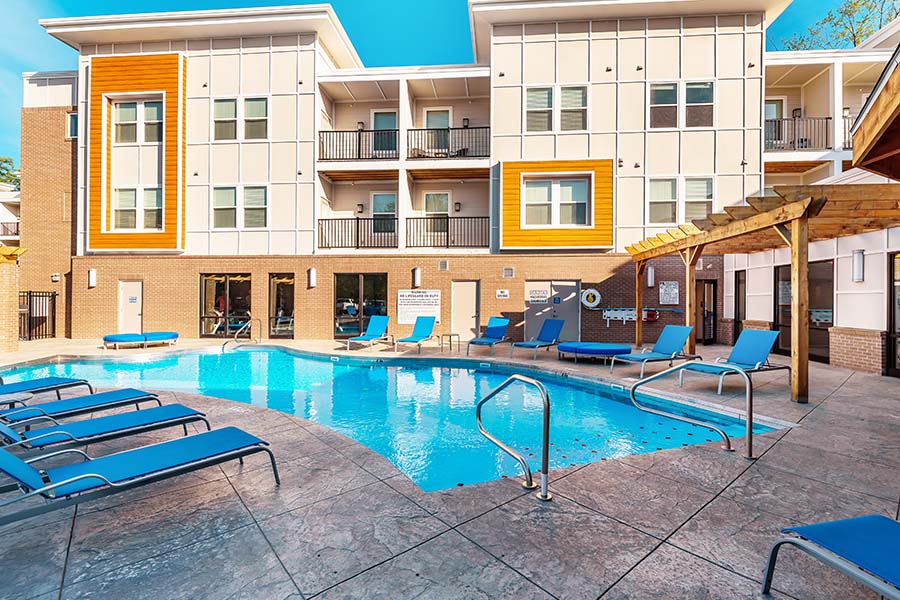 One last difference between a condo and an apartment in Indianapolis is amenities. You can expect these to differ extensively between every apartment or condo community. Apartments may come with access to a fitness center, pool, dog park, clubhouse, and sometimes one or more walking paths. The majority of condos are a part of a community association, which means you'll likely still enjoy features including a swimming pool or pre-arranged landscaping as an ownership bonus.
Excited To Locate Your Future Home In Indianapolis?
If you're in the process of deciding between a condo or apartment in Indianapolis, you can discover a fantastic place to come home to at Penrose on Mass Apartments. We have roomy designs, wonderful staff, and excellent amenities. Contact and speak with a member of our team, or just schedule a tour to begin.