The Benefits And Disadvantages Of Apartments With Utilities Included In Indianapolis

Having utilities included may seem like a great deal when trying to find an apartment in Indianapolis. You won't need to worry about the expense of electricity and gas or set a reminder to pay those monthly costs. On the other hand, you could pay a more expensive rent to cover the price of the provided utilities, and you won't know if you're paying more than you would if you paid for utilities yourself. So before signing that lease, let's explore the benefits and disadvantages of apartments with utilities included in Indianapolis.
The Pros Of Apartments With Utilities Included In Indianapolis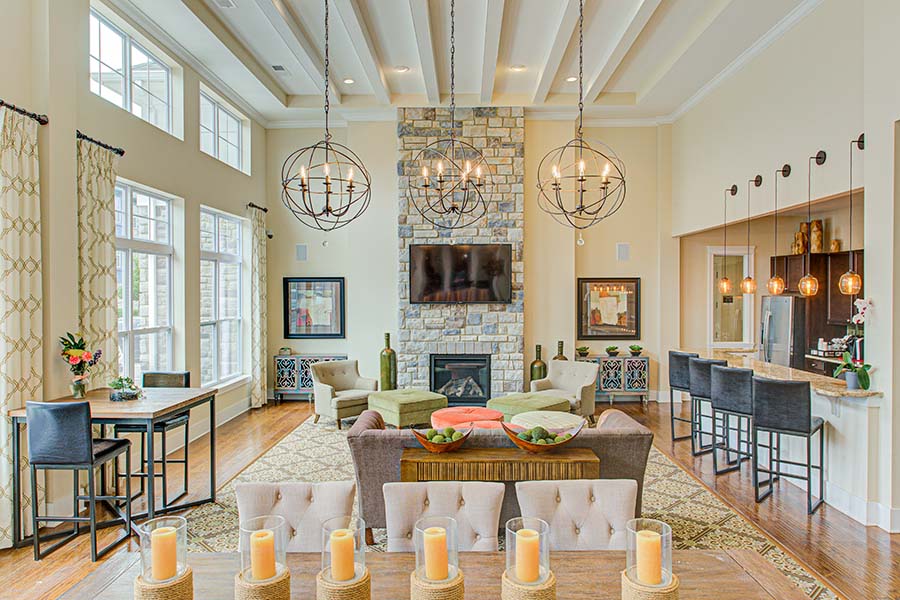 Along with their amenities, many Indianapolis apartments advertise that rent includes utilities such as water, gas, and electricity. This is a nice convenience. When you have those expenses rolled into one charge, you'll never need to budget for utilities or remind yourself to pay those bills every month. All you need to do is cover your rent, and there's nothing else to worry about! You also will avoid the hassle of setting up accounts with the separate utility providers when you move in.
Choosing a utilities-included apartment in Indianapolis may save you money as well. If you operate the A/C or furnace on high quite often during the year, you will avoid pricier utility expenses in the summer or wintertime. You'll always pay the same rent payment regardless of your HVAC usage, with no surprises. Having the utilities included can turn out nicely for those who work from home or when you live in a spacious apartment. If you work from home with lights and the furnace on all day or need to warm up a substantial area, paying for energy with your monthly rent might cost you less in the long run.
The Cons Of Utilities Included Apartments In Indianapolis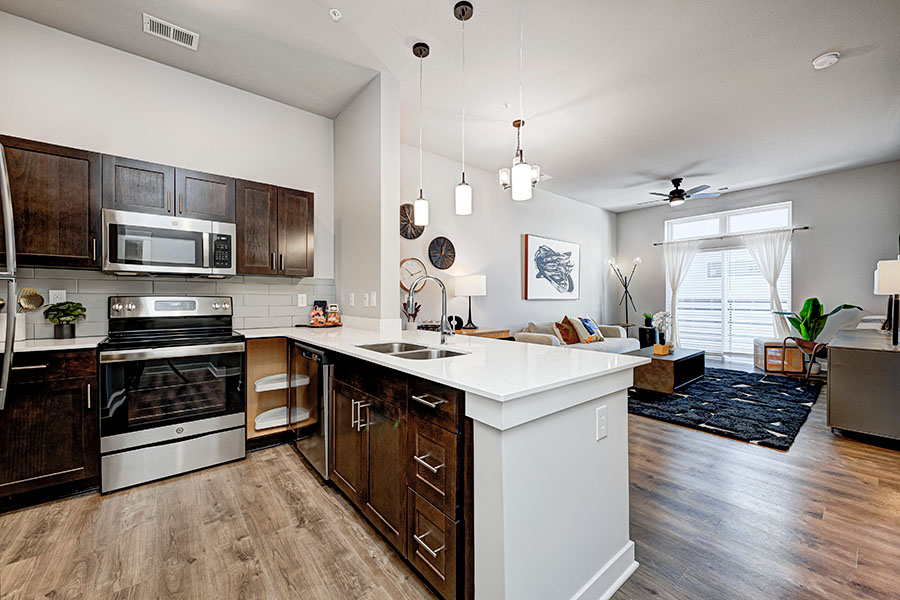 Staying in an apartment with utilities included may not be the best choice for all. To cover the expense of those utilities, your property's management might charge a steeper rent. For people who burn a fair amount of gas or electricity during the year, that expenditure might be similar to or not as much as paying the utility bills separately. But if you don't run your AC or furnace all that much, you may consume a lesser amount of energy than what you're forced to pay in rent. You may even take on more than what you should on combined rent and utilities monthly to counteract other Residents' more excessive utility usage, and you wouldn't realize it.
Whenever utilities are part of your rent, you also won't have the ability to lower your energy use to cut costs. You might turn off your apartment's comfort system and consume less electricity, but your rent won't change. While other people can anticipate lower utility costs during pleasant temperatures, you'll be charged the same monthly rate, regardless of what you do.
Explore Your Next Home At Penrose on Mass Apartments
At Penrose on Mass, you'll discover roomy apartments outfitted with amazing amenities that give you the sense of being home. Our leasing specialists will team up with you to find the ideal apartment for your needs. Call
317-661-4399
or
arrange a tour
to see why we are the best spot to call home in Indianapolis!