What Are The Advantages Of A Downtown Apartment In Indianapolis?

When searching for an apartment in Indianapolis, location is just as critical as the actual apartment. Individuals who love the thrill and convenience of an urban lifestyle, finding a place downtown is a smart choice. You'll enjoy special amenities and living near fun activities, necessary shops and services, and various job opportunities when you choose an apartment in downtown Indianapolis.
You'll Enjoy Special Amenities In An Apartment In Downtown Indianapolis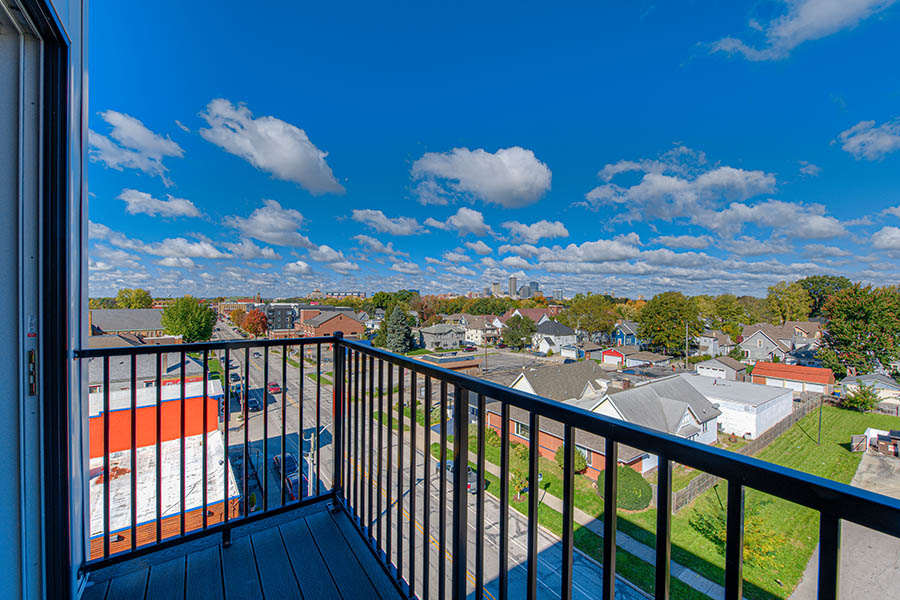 Countless downtown apartments are mid to high-rise buildings. Living in a property with many floors provides
some special features.
For instance, the more elevated your unit is, the more incredible the view. You'll also never have to take the steps because mid to high-rise apartment buildings include elevators. You might even enjoy an intensified sense of togetherness with your fellow residents as you all reside in the same dwelling and will come across one another in the halls and elevator.
Your downtown apartment might also include amenities you won't find in the suburbs, like a an attendant or concierge desk. Various downtown apartments even have stores or a restaurant on the first floor that you can enjoy without leaving the grounds.
There's Always Something Fun To Do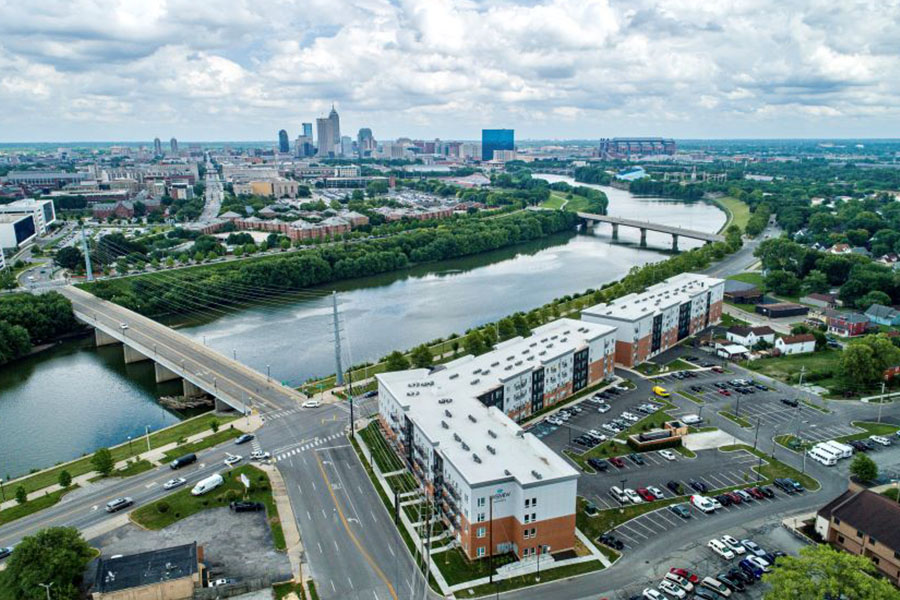 Cities are exciting locales to live because you can find ample entertainment. Within a short distance, you can discover superb shopping, restaurants, live performance, music and sports venues, nightclubs, art galleries, green spaces, and
many other options
. Downtown spaces also attract a variety of events like conventions, festivals, parades, markets, and street fairs.
As most folks must arrange transportation to take part in these activities, they'll be directly in your vicinity when you have an apartment in downtown Indianapolis! You'll have a wide selection of food options to order from if you don't feel like cooking and can spontaneously decide to catch a concert during the week. Or soak up the influences of an art exhibition occurring right across the street. You might even find yourself entertaining more as friends and family come by as they go to attend downtown attractions or invite you to guide them through your bustling neighborhood.
Eliminate Drive Time And Gas Costs By Simply Walking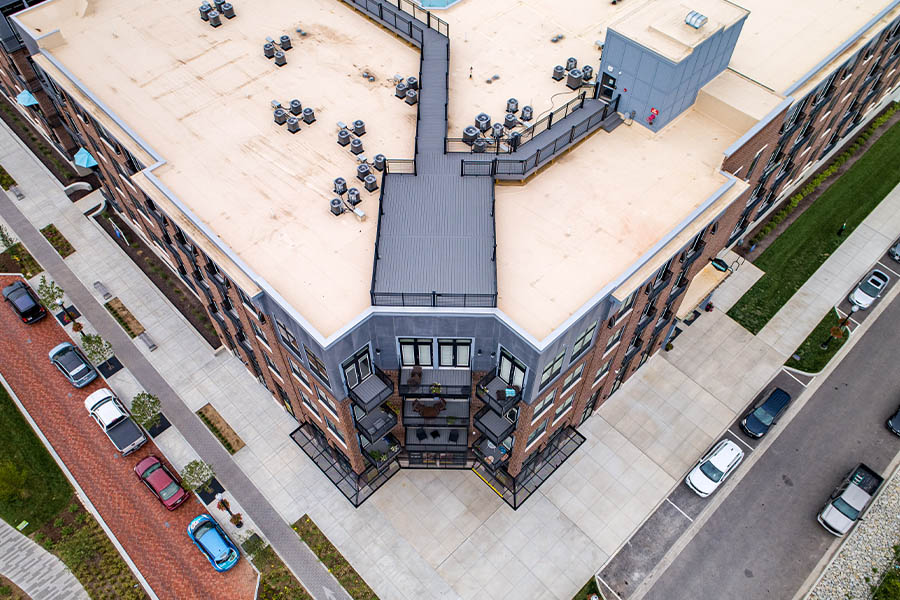 As well as Indianapolis having much to experience, everything is in close proximity. You'll probably live a walkable distance from countless stores, service providers, and gathering spots when you choose a downtown apartment. Not every person can amble down the block to grab a coffee, go to an appointment, and buy groceries. You have the ability to reduce gas costs and save time by living downtown. In addition, going on foot is beneficial to the environment and your fitness.
Enjoy A Faster Commute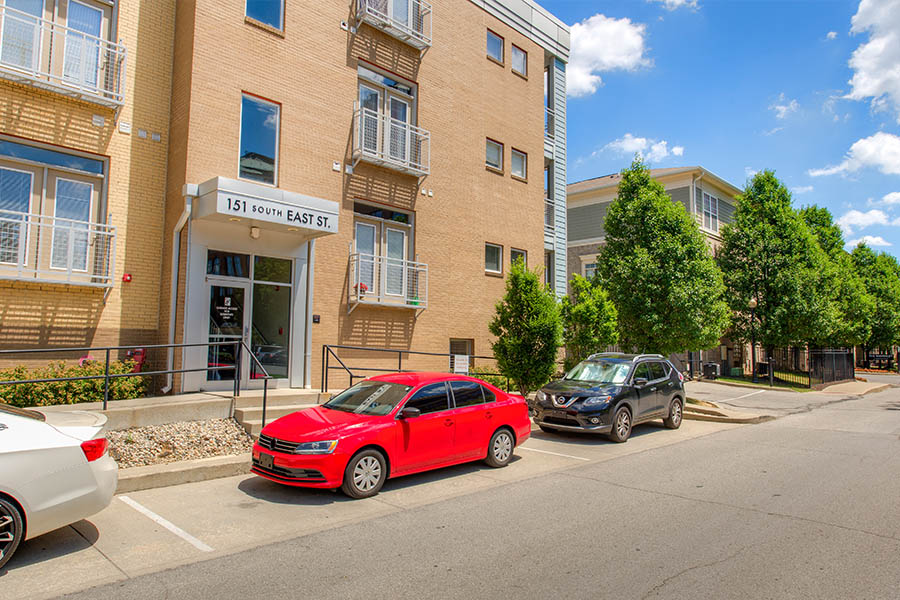 On the topic of reducing gas costs, you might encounter a faster commute when you stay in a downtown apartment in Indianapolis. Places near the heart of a city have a higher number of employment opportunities as a multitude of enterprises open offices in and around larger towns. If you currently have a job downtown, renting there reduces your commute. If you ever need to look for a new employer, there's a strong likelihood you are able to find one a negligible distance from your downtown apartment.
Would You Like A Well-Situated Apartment In Indianapolis? Check Out Penrose on Mass Apartments
If you're looking for an enticing place to reside in Indianapolis, come see Penrose on Mass Apartments. Our desirable locale and upscale amenities make Penrose on Mass a place our Residents like to call home. Dial 317-661-4399 or schedule a tour today to find your future apartment.