What Does The Term Apartment Amenities Mean In Indianapolis?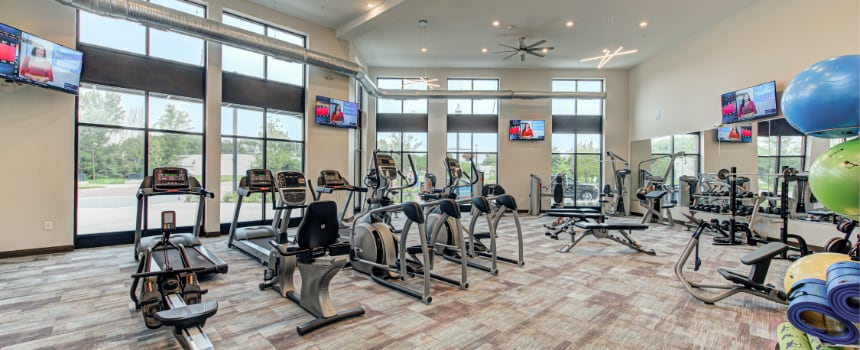 You've probably seen that every rental community publicizes how they provide amazing amenities, but what's the meaning of apartment amenities in Indianapolis? Amenities are not just a advertising filler word to persuade you to make a decision. Amenities add value to your experience within the community and play a role in deciding the location of your next home. Before you look for your perfect place, learn more about what amenities are around in Indianapolis and decide which benefits will help you feel most at home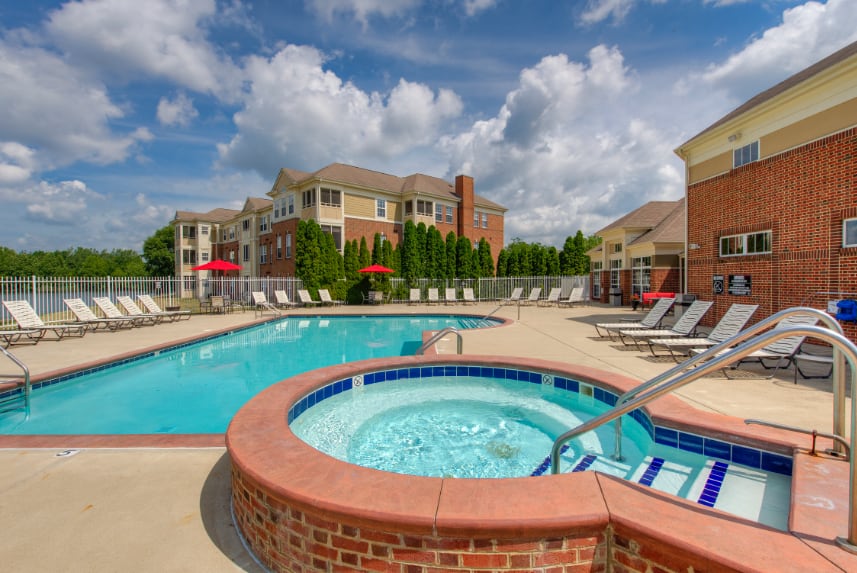 What Does "Apartment Amenities" Mean In Indianapolis?
Let's get down some term. What does "apartment amenities'' mean in Indianapolis? Amenities are unique benefits of a complex that that are additional perks in the community. Amenities could range from patios or laundry access to a pool, business center, or playground. Amenities are typically not basic living needs like a stove or air conditioning unless the amenity is high-end.
Rental properties advertise amenities since they are intended to elevate your living experience and promote the overall feel of a property. Benefits like private patios and extra storage may be appealing to you. Pet-friendly communities accept animal friends and have space for them to play and maybe for a bath. A fitness room, pool, and walking trails entice active residents. A property's amenities will definitely influence whether it's right for your lifestyle.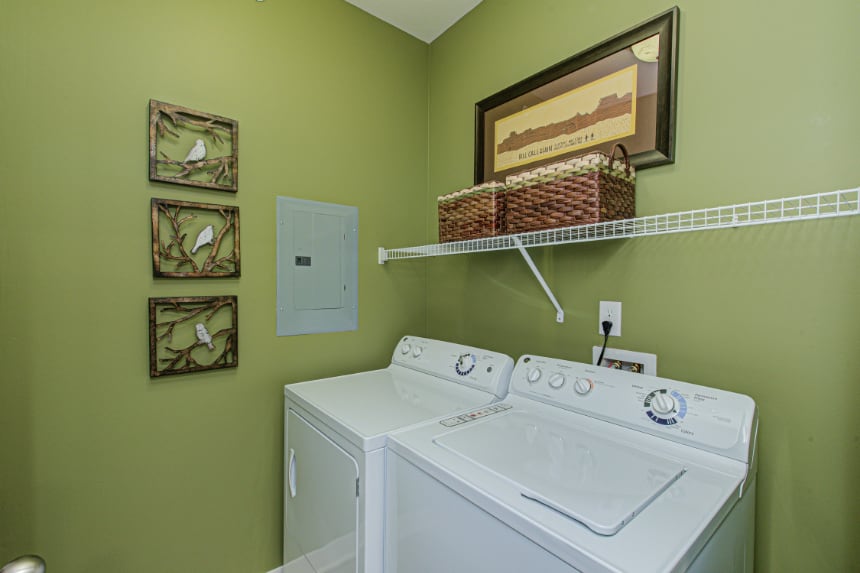 What Amenities Should You Expect To Find In Indianapolis?
When seeking your new home, look for amenities that appeal to your expectations. Consider the types of amenities you might see in Indianapolis. This list includes many common ones people seek:
Parking garage or covered spaces

Laundry facilities, hookups, or machines

Dog and cat friendly

Walking distance to restaurants and attractions

Swimming pool

Workout room

Available furnished units and short-term leases

Community events

Rental space

Online payment options

Wooded or lake views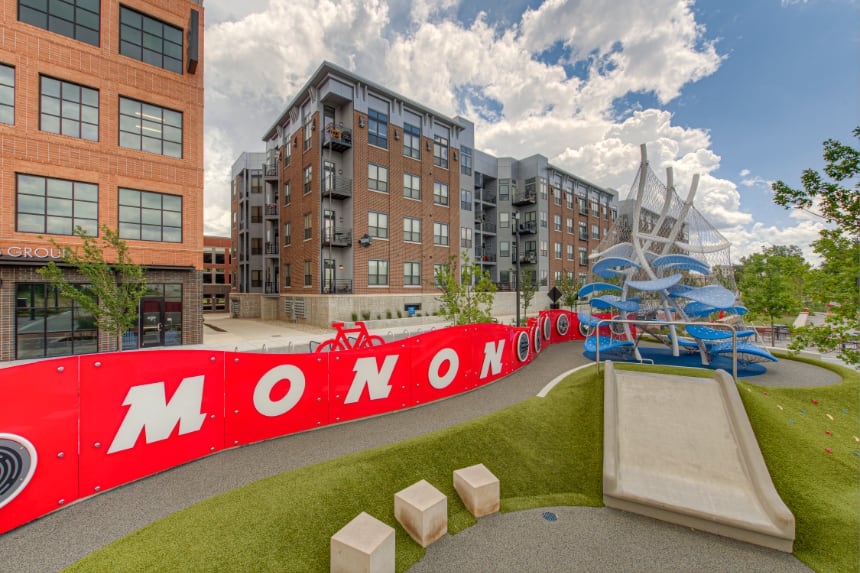 Is It Smart To Live At A Place With A Wealth Of Amenities?
As a general rule, the more perks and amenities a property provides, the more attractive it will be to potential occupants. People feel they are getting more bang for their buck when they come home to a place that provides more than just four walls and a roof.
With that being said, more amenities may equate to a larger rent payment, so you must weigh the financial impact. You need to determine if you're willing to pay more for perks you may use once. In addition, examine the shape of the amenities when you take a tour. If you see that interior or exterior amenities are run down, it won't matter how many there are.
Come Home To The Perfect Apartment With The Right Amenities At Penrose on Mass Apartments
You can take advantage of a multitude of sought-after amenities when you live at Penrose on Mass Apartments. We provide a range of lifestyle-enhancing amenities to show you the all-out Penrose on Mass experience. To find out more about our well-maintained complex, call 317-661-4399 or click the "schedule a tour" button today.