Whats The Best Way To Be A Good Apartment Neighbor In Indianapolis?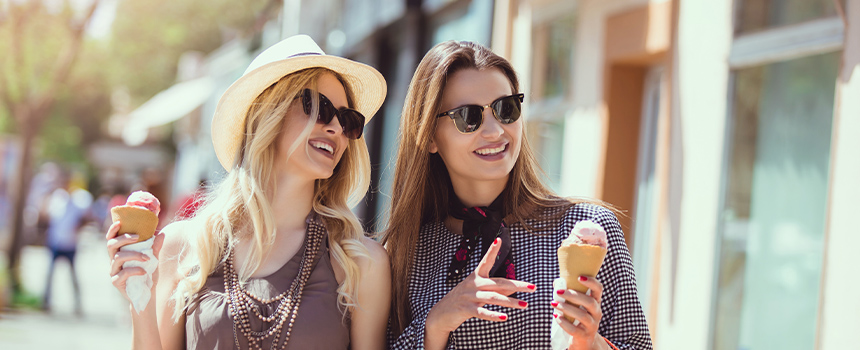 Making your home in an apartment complex
in Indianapolis comes with sharing space with fellow tenants. Therefore, it's critical to be a good apartment neighbor in Indianapolis so each family can live happily. Your building's other tenants will enjoy occupying the same space with you if you are respectful of others when using amenities, follow community rules, maintain a reasonable noise level, and ensure your pet isn't a nuisance.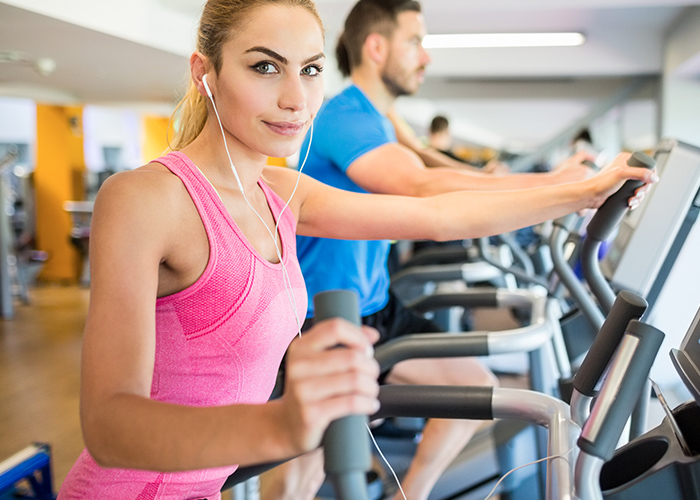 Be Considerate When Using Amenities
Community amenities are a welcomed advantage of apartment living providing that inhabitants understand they are for everyone. In order to be a good community member, leave enough space or time for others to utilize them. Don't monopolize exercise equipment or the pool tables. Use only one grill and patio table. You should also make sure your kids know to allow others time with the playground or pool too.
Proper protocol when using the laundry room is especially important if you want to be a good apartment neighbor in Indianapolis. Be aware of the time needed for each cycle and move your items shortly after they're done to keep yourself in good graces. You may need to find a place with your own private laundry room if you don't want to share.
Follow Community Rules
Your Indianapolis apartment property has rules to make life there pleasant for all, so it's frustrating if other occupants fail to heed those directives. Good Indianapolis apartment neighbors follow those rules. They drive in accordance with speed limits and park in appropriate places. They ensure exterior areas like patios are kept clean. They observe regulations for using cooking areas, exercise equipment, and the pool. Displaying a fundamental consideration for other tenants ensures all residents have a great experience at your property.
Avoid The Noise
As tenants in an apartment complex, you should expect some noise from the people next door. With that being said, there's a quite a contrast between a few footsteps overhead and a booming stereo. A constant racket will impact your neighbors' lives. You should keep in mind that someone may be studying next door or getting some rest before their next shift.
Constant commotions while you're trying to sleep at night are more intrusive. The general rule says to eliminate more disruptive undertakings after 9 PM. And be considerate of other tenants if you host parties. Advise them in some fashion if you plan on having a bunch of friends over that could potentially cause some racket, then maintain a reasonable volume on your stereo and urge your friends to be considerate of others. Your neighbors and their ears will be grateful.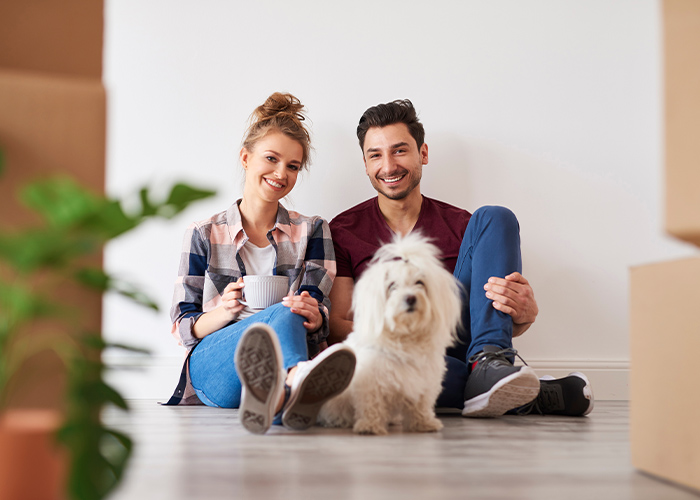 Ensure Your Furry Friend Is A Good Indianapolis Apartment Neighbor As Well
Some people enjoy being around animals, however even the most avid pet fanatic won't want to live beside an animal that jumps up and nips. Standard practice says pick up after your companion, make sure it doesn't make too much noise, and attach it to a leash when walking in communal grounds. If your complex has other pet rules, make sure you know what they are. By doing so, your fellow tenants will enjoy meeting you and your dog or cat.
Be The Newest Neighbor At Penrose on Mass Apartments
Become the newest neighbor at Penrose on Mass Apartments Our occupants enjoy well-equipped apartments and sought-after property amenities that elevate your living experience in Indianapolis. If you would like to become a member of our community, speak with one of our friendly leasing agents by dialing 317-661-4399 or take a tour of our complex.