When To Call Maintenance In Your Indianapolis Apartment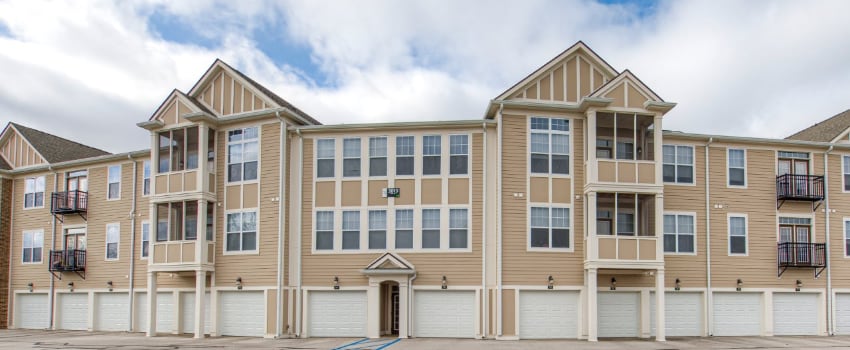 Sure, big concerns, like roof leaks and heating, need to be reported, but what about the smaller stuff? Do you also report lighting outages or carpet damage? At what point should you fix things yourself?
Call Maintenance For Your Indianapolis Apartment When Faced With These Problems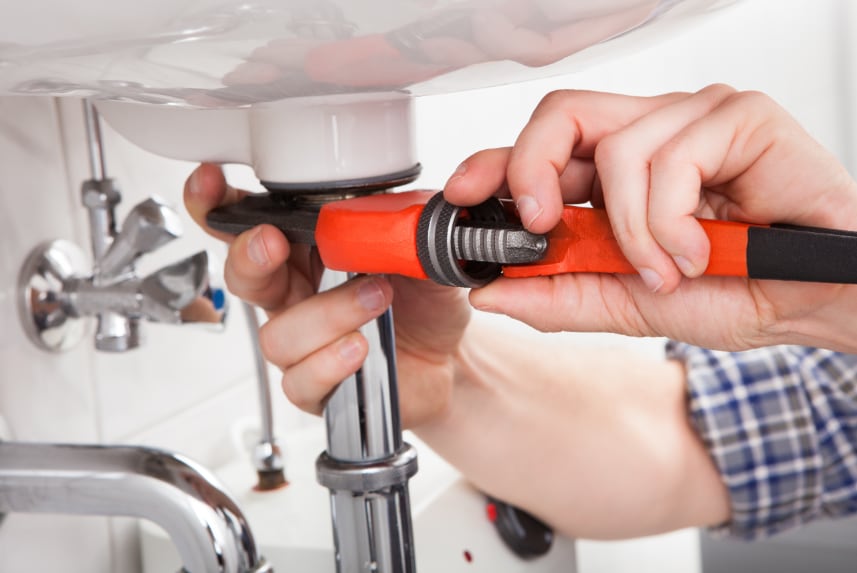 If you find a significant issue – particularly something structural -- it's commonly covered per your rental agreement. The following are frequently seen difficulties you might experience:
Water damage and leaks: If you discover water coming in from the floor above you or you encounter a malfunctioning toilet or fridge leading to water damage within your unit, notify maintenance immediately.

HVAC problems: In the event your air conditioner crashes, or your heat won't turn on, go ahead and call maintenance. Even when it's nice out, your HVAC should still work correctly.

Plumbing leaks and clogs: If the toilet won't flush, attempt to clear it with your plunger. If your efforts fail, then give maintenance a call. You should also request service for dripping sinks or shower fixtures.

Insects and unwanted guests: In many cases, pests get in by hitching a ride on your shoes or your furry friend. But if you have issues with any infiltrating insects and pests -- like cockroaches, mice, or ants – it's likely time for your property manager to send out a pest control expert.

Broken appliances: If your refrigerator has lost its cool or your stovetop fails to heat up, it's time to call maintenance. All appliances that came with your apartment are typically covered, but anything you brought with you – a microwave, toaster oven, mini fridge – is under your control.

Door and window damage: Your front and patio doors should function as intended. If damage or swelling keeps them from shutting with minimal effort, they require replacement. Windows should have the same expectations.

Drywall or flooring issues: If you find damage to a wall or a potentially dangerous flooring concern, contact the maintenance team. Fraying or torn carpet might need replacing, particularly if a tack is exposed.
What Should You Fix Yourself?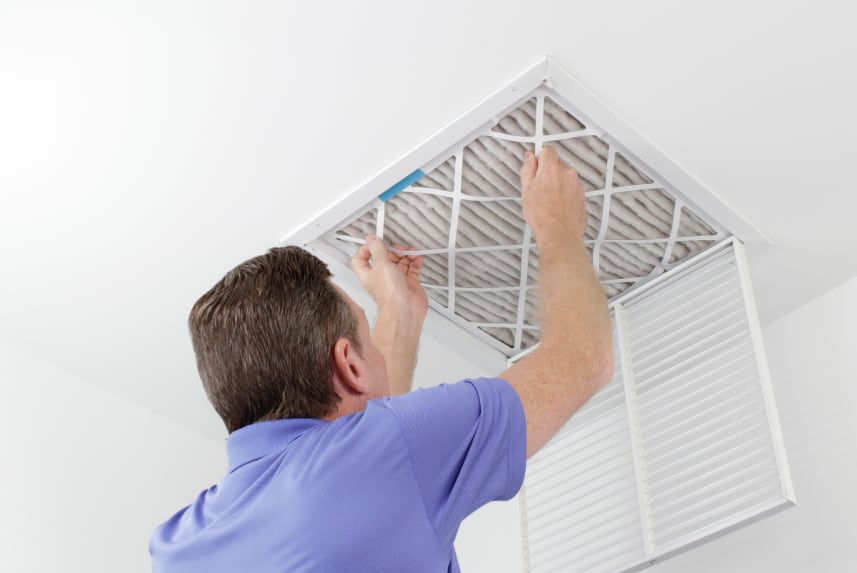 Not every situation merits calling maintenance. While some property managers offer aid with lightbulbs, smoke detector batteries, and filters, it may not always be convenient to adjust your schedule for a maintenance request for minor jobs. Here are some routine chores that could take a DIY approach:
Lighting: When lights burn out, they could conveniently be replaced whenever you are able. With that being said, if your light seems to churn through bulbs, you should reach out to maintenance to see if you have electrical problems. Make sure to investigate if maintenance supplies light bulbs if they need to be replaced as less common kinds are at times required.

Toilet and drain clogs: When your toilet won't flush, your first step is a plunger. Likewise, you may need some drain cleaner to get the clog from the drain. If a plunger won't resolve the problem, contact the service staff to stay away from damage to the pipes.

HVAC filters: Unless noted in the rental contract, you're in charge of replacing the filter in your HVAC system. Not switching it out will reduce the flow of air and impact your apartment's comfort. If the filter is opaque, it's time for a replacement. Your maintenance technicians may supply and replace filters for you, so check with them first.

Keep it Clean: Sad to say, cleaning your Indianapolis apartment is a job for you. And that includes your interior and exterior patio space.
Call Penrose on Mass Apartments To Schedule An Apartment Tour
Calling maintenance is a breeze when your apartment community has skilled and friendly staff. Thankfully, you can find a great place with fantastic people at Penrose on Mass Apartments. Contact our leasing agents at
317-661-4399
to
get started
today!