The Top Apartment Moving Checklist For Indianapolis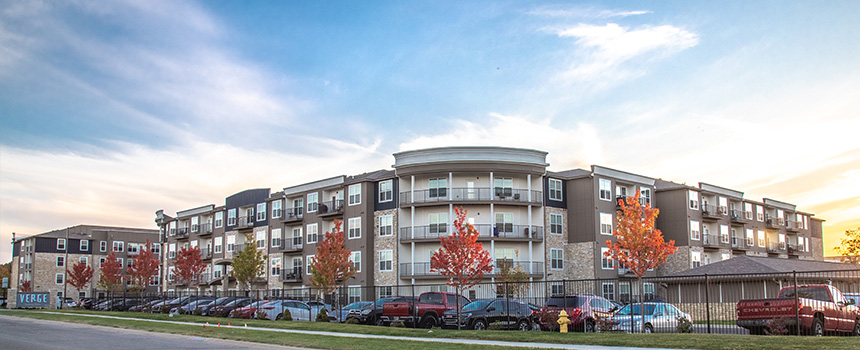 There is much to accomplish when moving to a new apartment home in Indianapolis. Having a handy guide at your side will ensure everything goes smoother. It is critical in helping you document all the necessary steps, stay focused, and feel more in charge of the situation. To help make your ensuing relocation less of a burden, we've assembled these essential tasks for your apartment moving checklist in Indianapolis.
8 Weeks Until Moving: Time to Prepare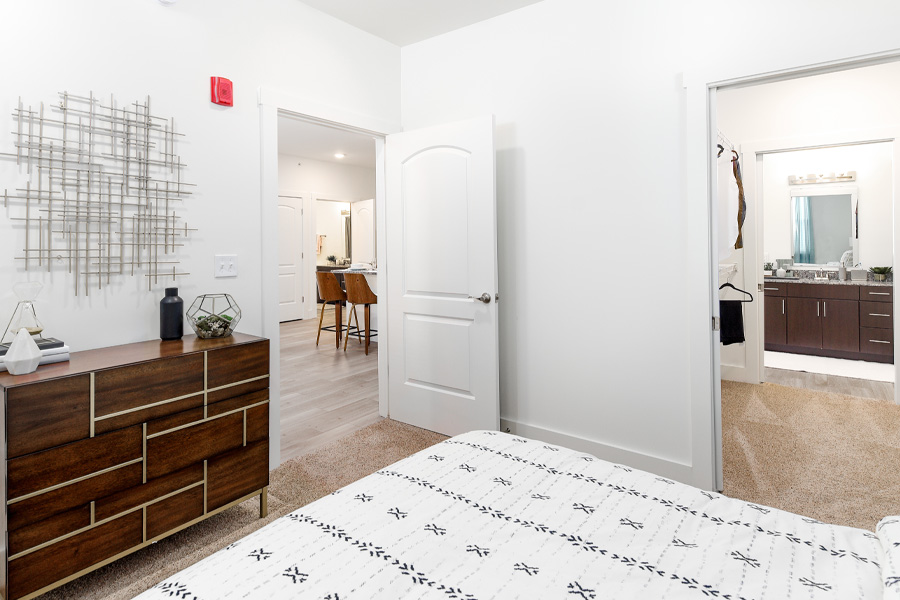 Don't be a procrastinator! Your moving day will feel less hectic the earlier you begin preparing.
Get organized. Use these ideas to begin your Indianapolis apartment moving checklist and add more things to it as you think of them.
Inform your current leasing office. Most leases call for advance notice of usually 30 or 60 days before you move.
Understand your responsibilities for moving out, like cleaning and scheduling a walk-through. Be sure to include these on your checklist.
6 Weeks Until Moving: Get Ready For The Big Day
This is the week to figure out the logistics for the day of your move and schedule movers.
Settle any loose ends concerning your new Indianapolis apartment community. Confirm the date of your arrival, double check the move-in process, and finish whatever paperwork is still left.
Hire professional movers or secure a van or truck. Get reservations done at this time so that your requested moving date can be accommodated.
Schedule a babysitter or pet sitter for the big day to ensure the safety of children and pets.
2-4 Weeks Prior To Moving Day: Pack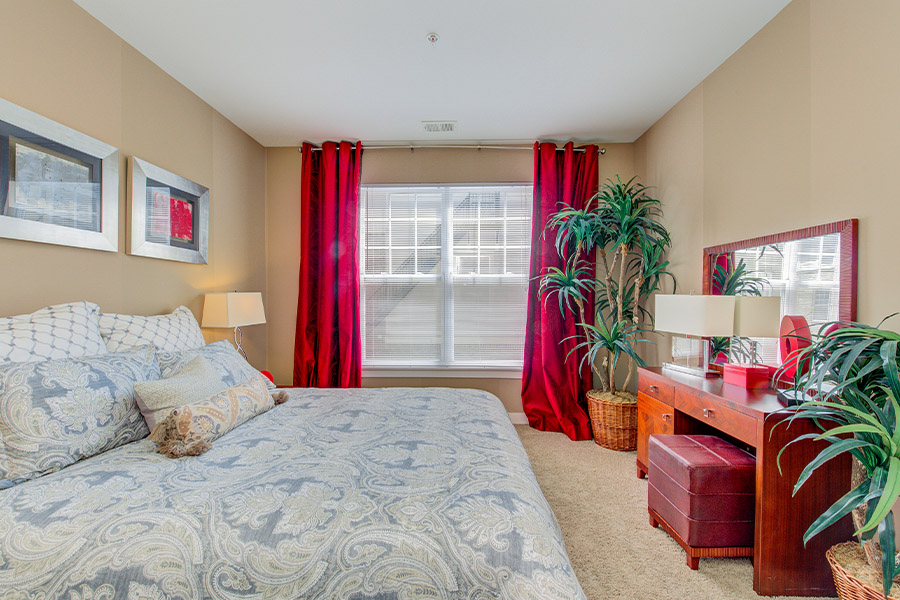 Packing well in advance will reduce your stress as your day approaches. Put your possessions into one of these classifications: save, give away, or garbage.
Assemble moving boxes and other supplies.
Begin packing non-essential items and eliminating unwanted items. Always remember to label every box!
Address any issues you are responsible for in your prior home to get your deposit back.
Amend your renter's insurance with your new home.
Complete a change of address form and arrange for your mail to be forwarded by the USPS.
Schedule the transfer of your utilities or set up fresh accounts for your electric, gas, cable.
Notify your employer, financial institutions, and others of your address change.
1 Week Before Your Move: Tackle Final Details
Your last week is sure to be demanding yet exhilarating as you make your final preparations.
Reaffirm your arrangements with movers or the truck rental company and make sure they have addresses and directions for the day of your move.
Finish packing. Put together items for a temporary bag for your first night or two in your new place, and determine a secure manner to stow prized possessions or personal documentation to keep close at hand.
Clean your prior unit while you pack those last few boxes. .
Get your new keys and do an initial tour of your new home. Identify and inform management of any maintenance issues.
Get an idea where your couches, tables, and other large pieces will incorporate into your new apartment floor plan.
Your Day Has Arrived: Stay Organized!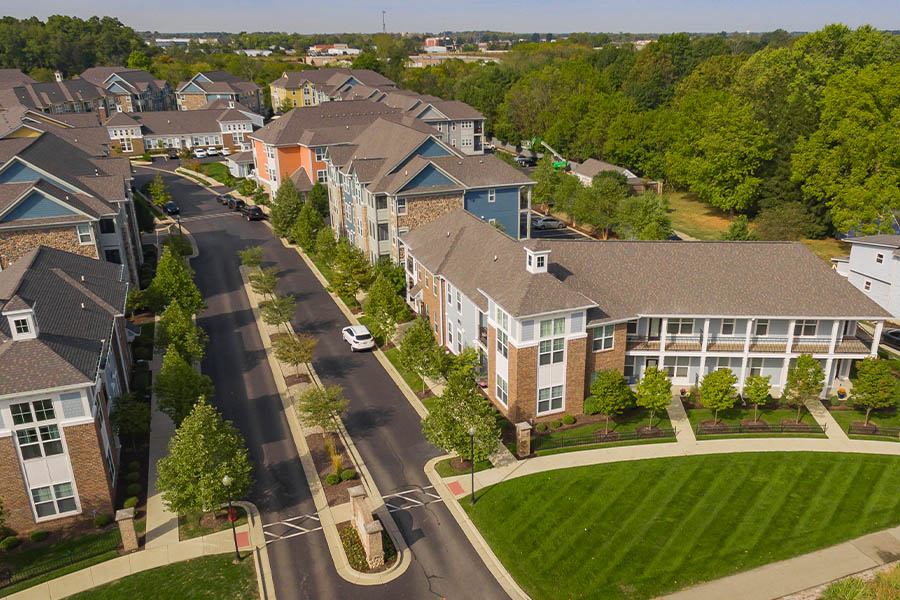 The wait is over and it's time to move! There will be a lot going on, so keep your Indianapolis apartment moving checklist at hand to stay on top of things.
Dispatch your kids and furry friends with caregivers for the day.
Coordinate with the team of professionals as they pack and unpack the moving van or truck. Tip the movers and submit the last payment.
Do the final walk around of your old apartment.
Make sure you have important utilities like gas and electric as well as fully functional smoke alarms.
Set up the bare necessities at your new place, including toiletries, beds and sheets, food, and drinks.
Put Touring Penrose on Mass Apartments On Your Apartment Moving Checklist For Indianapolis
You need to locate a new home before you begin packing. Have you seen Penrose on Mass Apartments? Our Leasing Specialists are here to give you an on-site or online tour of our lovely complex and will help you determine the perfect floor plan for you. Add a guided tour to your checklist and reach out to 317-661-4399 or request a tour today to discover your new home.