Helpful Hints For Moving To Indianapolis From Out-Of-Town

Moving to a new town is thrilling, but it may also be stressful, particularly if you're not adequately prepared. Luckily, there are a few actions you can take to make this process as streamlined and untroubled as possible. Review these useful tips for moving to Indianapolis and finding an apartment that best suits your manner of living.
Reach Out To A Realtor To Help With Your Long Distance Move To Indianapolis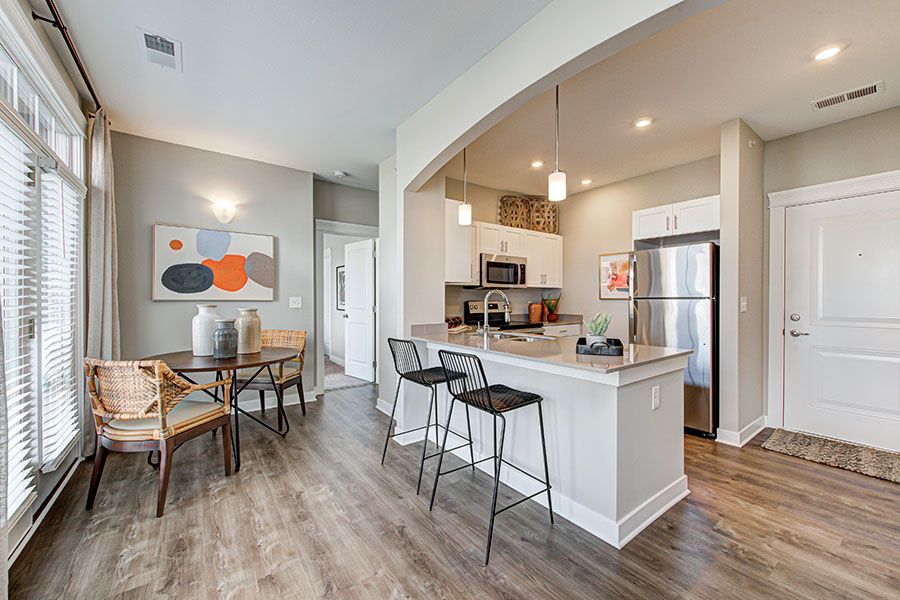 Despite the fact you don't want to buy a property, a real estate broker can be an invaluable resource when searching for a spot to live. A seasoned agent will have a great deal of knowledge about Indianapolis, including things like:
No matter if you are on your own or making an out-of-state move to Indianapolis with your loved ones, a local agent can aid in finding the right apartment to meet your distinct lifestyle.
Things To Do Before Your Out-Of-State Move To Indianapolis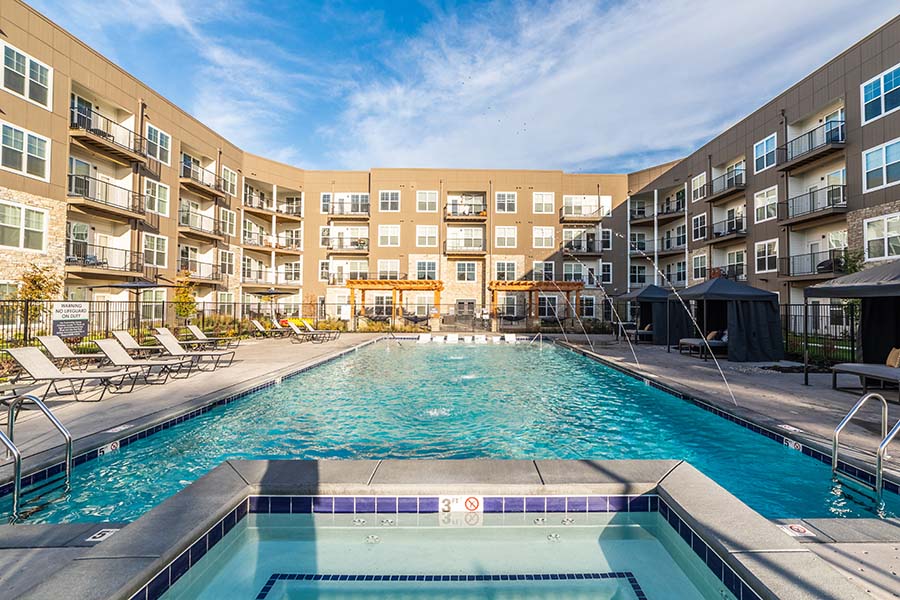 Even if you enlist the help of a close by agent or other people in your new town, there are many things you can do on your own. In many cases, your move will be triggered by a new job. Look into where the office is and how far you're prepared to drive. Map out travel times from specific locations and at different times of day, including busy periods.
Here are a few other smart things you may do for yourself:
If feasible, take a short trip to the area and explore it on your own. This is a great way to acquaint yourself with the new surroundings. Step out of your comfort zone a little bit, converse with residents, and explore what the town can offer.
Get recommendations from folks who presently reside there, like future colleagues or others you trust. What neighborhoods do they prefer?
Review apartment websites and get an idea of the kinds of amenities you should expect. Which conveniences do you have to have?
How To Reduce Moving Costs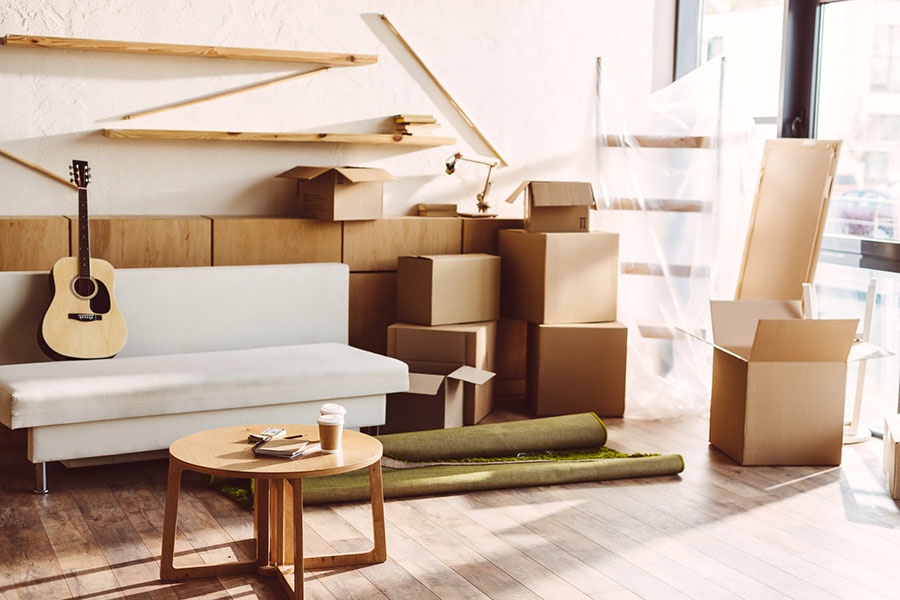 As you are probably well aware of, moving to a new town has the potential to be expensive. Fortunately, there are an array of ways to reduce costs when making a long-distance move to Indianapolis. Here's how:
Use the move as an opportunity to clear things out. Gift, sell, or throw away what you don't need. The less you take with you, the more budget-friendly it will be.
Arrange as far beforehand as you are able. You might be able to get a decent last-minute deal on moving services, but the smarter bet is to get it scheduled as early as possible.
Get free boxes from local businesses, friends, or neighbors
Take advantage of what you have as packing supplies. Your fluffy sweatshirt is a good choice for additional padding.
Discover Your Next Home At Penrose on Mass Apartments
You'll love living in Indianapolis when you make your home at Penrose on Mass Apartments. Our premium amenities, open floor plans, and welcoming staff make us among the most preferred options around. View our photo gallery and take a online tour to get a better idea of the many perks we have available. If you need more details about us or the nearby area, our experienced staff is pleased to assist. Call 317-661-4399 today!